Mold Propensity Index Input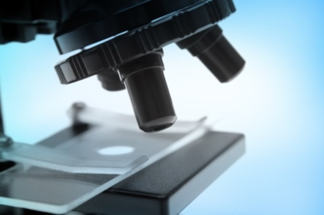 MPI is a weighted percentage risk assessment that gives information about a property's ability to have major water damage and mold problems, based on usual and customary events.
MPI offers a whole new and fresh standardized "yardstick" as a method of not only measuring the positive attributes of one property against another, but also offers methods of solution, correcting and improving this risk factor and minimizing the health risk of the property.
The MPI program offers solutions for ongoing maintenance to help sustain a safe and healthy environment in the home. Preventing and nipping water damage problems in the bud will prevent many health issues and costly remediation expense and future problems. When one considers that a major problem may cost as much as the value of the property, MPI is an inexpensive approach to safety and health issues as well as economic values.
The MPI program operates by having a homeowner, an inspector or professional answer multiple-choice and yes and no questions printed out on data uptake sheets. There are eight functional areas of the home that are inspected for which answers are supplied. The company servicing the MPI scores these results using an algorithm based on solid references and experiences of over 6000 home water intrusion investigations.
Photo guides are supplied explaining information clarifying how to answer questions on the data uptake sheets, so that data entry may be performed by most homeowners.
A few of the advantages of the MPI system are as follows:
It supplies and offers a protocol of property improvement which should be done to prevent and control mold and water damage.
It provides a numerical risk factor regarding probability of developing water damage and mold. This is also very important when looking at homes to move into.
It assures the purchaser of a home or a homeowner that the home does or does not have a high risk of water damage and mold propensity.
It is a quantitative variable that the IAQ expert and the client's physician may utilize as a factor in helping determine the starting of and/or continuation of medical treatments while living in the home.
It helps create a standardized approach risk measurement in homes and buildings for comparative purposes
After you submit your form for analysis, here is what you can expect to recieve as part of your MPI results:
1. a risk score and explanation

2. a list of suggested improvements to reduce risk

3. a guide offering info on what to do in the home to keep moisture levels low

Upon completing your purchase you will shortly recieve an email with a kit and instructions on how to complete the process.
Featured Resources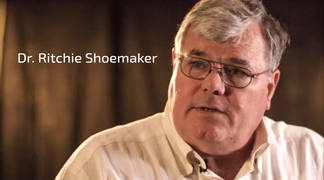 Illnesses characterized by chronic fatigue are often defined by symptoms and not by objective biomarkers that support both diagnosis and treatment. Without readily obtained biomarkers, clinical management can be compromised by lack of certainty. This uncert...

What you need to know about transcriptomics: Learning a new genomics language; learning new insights on disease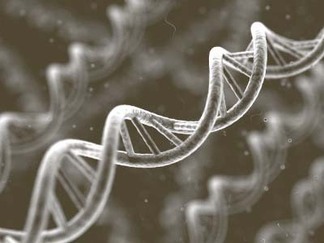 ABSTRACT: Exposure to the microbial growth in Water Damaged Buildings (WDB) can result in a chronic, multi-symptom, multisystem illness, which can last years, termed Chronic Inflammatory Response Syndrome (CIRS). Symptoms of CIRS include but are not limited...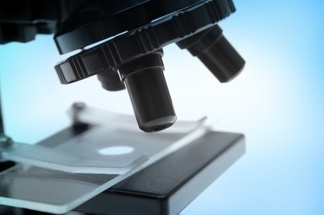 Medically sound investigation and remediation of water-damaged Buildings in cases of CIRS-WDB Larry Schwartz CIEC, BSME, MBA, Greg Weatherman CMC, Michael Schrantz CIEC, CMI, BPI-BA/EP, Will Spates CIAQP, CIEC, Jeff Charlton, ACIEC, AACIEH, Keith Berndtson...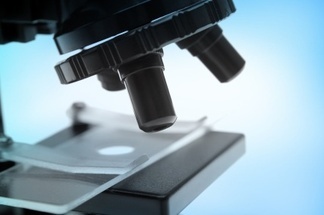 Reduction in Forebrain Parenchymal and Cortical Grey Matter Swelling across Treatment Groups in Patients with Inflammatory Illness Acquired Following Exposure to Water-Damaged Buildings