Dr. Mercola Interviews Dr. Shoemaker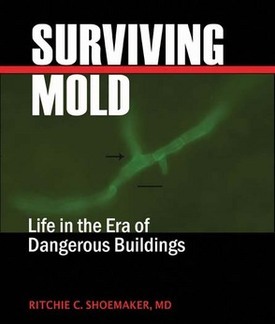 By Dr. Mercola
Dr. Ritchie Shoemaker is a recognized leader in patient care and research, having appeared on a variety of national TV shows, such as Good Morning America, NBC News, CBS News, and CNN. Like me, he is trained in family medicine and has investigated areas that reveal important insights into how we can treat chronic illness.

He currently serves as president of Chronic Neurotoxin Incorporated, and is a medical director for the Center for Research on Biotoxin Associated Illnesses.

Dr. Shoemaker's interest in biotoxic disease began in 1996/97. He'd had a family practice in the small town of Pocomoke in Maryland since 1980, and around '96, they started having a problem with Pfiesteria, a dinoflagellate (like an algae) in the Chesapeake Bay and nearby rivers. Pfiesteria is a single-celled creature that creates potent toxins. The town of Pocomoke was the epicenter of the outbreak..
Featured Resources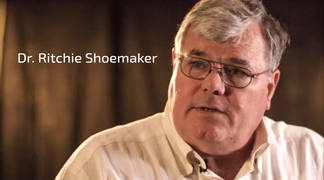 Illnesses characterized by chronic fatigue are often defined by symptoms and not by objective biomarkers that support both diagnosis and treatment. Without readily obtained biomarkers, clinical management can be compromised by lack of certainty. This uncert...

What you need to know about transcriptomics: Learning a new genomics language; learning new insights on disease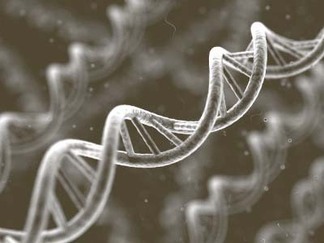 ABSTRACT: Exposure to the microbial growth in Water Damaged Buildings (WDB) can result in a chronic, multi-symptom, multisystem illness, which can last years, termed Chronic Inflammatory Response Syndrome (CIRS). Symptoms of CIRS include but are not limited...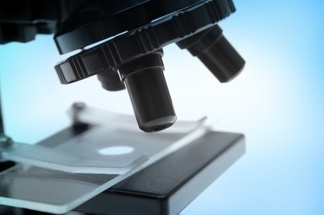 Medically sound investigation and remediation of water-damaged Buildings in cases of CIRS-WDB Larry Schwartz CIEC, BSME, MBA, Greg Weatherman CMC, Michael Schrantz CIEC, CMI, BPI-BA/EP, Will Spates CIAQP, CIEC, Jeff Charlton, ACIEC, AACIEH, Keith Berndtson...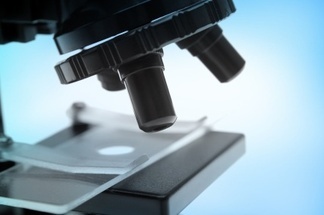 Reduction in Forebrain Parenchymal and Cortical Grey Matter Swelling across Treatment Groups in Patients with Inflammatory Illness Acquired Following Exposure to Water-Damaged Buildings