Online Screening Test - The VCS APTitude Test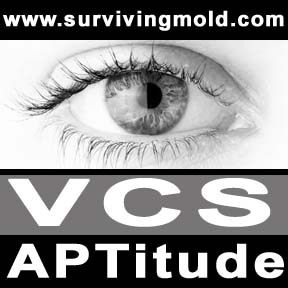 Now Available on www.survivingmold.com - a way for you to take the online screening test right from your computer.
Surviving Mold Online Store
Welcome to the SurvivingMold.com Online Store. New mold sickness related products are being added frequently. We want to provide a trusted resource for you to obtain products and information that will be helpful to your fight with biotoxin illnesses. Now offering international shipping! The additonal charge will appear during checkout.
Categories: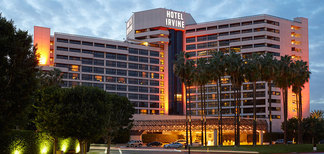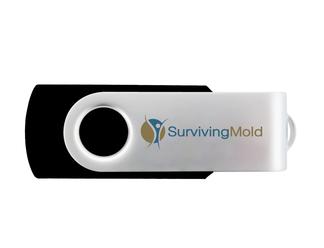 2015 Conference Option Now Available! Surviving Mold announces a new resource item for public and professional use. This resource was first used for assistance with background in CIRS for attendees of the 2014 Cutting Edge Mold Physicians Conference held in...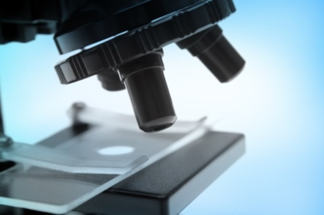 MPI is a weighted percentage risk assessment that gives information about a property's ability to have major water damage and mold problems, based on usual and customary events.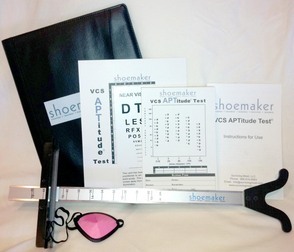 The VCS APTitude test is designed to help identify contrast vision loss from exposure to a variety of environmental sources of illnesses in a non-specific manner.