2013 Healthy Home Clinic
Click Here to Download the 2013 Healthy Home Clinic Presentation as a PDF

The Healthy Home Clinic is a free educational seminar that is held in San Luis Obispo California on a monthly basis to educate the public about indoor air quality problems, many of which are cured when energy efficiency problems are addressed - and there is a significant return on investment in terms of energy savings as well as grants that are available in many states from public utility agencies. The building science principles illustrated in these slides focuses on how air moves through a house and where the air you breathe is coming from. The statistics are something to be concerned about.
Most homes have significant indoor air quality issues, and if several factors conspire to create the perfect storm, a home can be very unhealthful, especially if you are one of the 24% of the population with a genetic predisposition to a severe chronic inflammatory response (CIRS).
The Healthy Home Clinic presentation includes a few slides on mold issues and toxin infiltration from the crawlspace due to duct leakage and depressurization. What has become clear to me over the past year is that many mold remediators are focusing on cleaning techniques and missing the building science factors that draw air into the living space from unwanted sources: the attic and crawlspace. In California, the average duct leakage is 30%, which for many forced air systems amounts to 600 to 1000cfm (cubic feet per minute) of air being pumped out of the building envelope, causing a home to draw in toxins from these unwanted sources. In homes with crawl spaces, 40% of your fresh air comes from this unwanted source.
To compound the problem, residential HVAC systems are currently not required to have a dedicated source of fresh air, so in winter months, moisture can accumulate inside the home to the tune of 3 quarts of water vapor per day per person. These factors taken together result in a perfect environment for biotoxins to thrive. Under these conditions, the most thorough remediation methods will do nothing without addressing the larger issue of depressurization and moisture accumulation. The most thorough cleaning will be nothing more than a temporary fix.
The perfect storm is the older house with a raised foundation, a wet or moist crawlspace with ducting in the crawlspace. If the ducting has been sealed with the old-style cloth back duct tape (what everyone thinks of as duct tape) you have warm air being pumped into the crawlspace where it picks up large amounts of vapor, and because the house is depressurized, the moisture and biotoxins get sucked back into the living space – Nothing could be worse! The remedies: Seal the subfloor with a spray-on urethane foam (about $1.25/s.f.) and get rid of that forced air unit if at all possible! Switch to a ductless mini-split system or use gas fireplace inserts to heat the house which are cheaper than replacing the furnace and ducts and can reach 90% efficiency.
Given the complexity of the problems encountered in the typical house, what the mold remediation industry should call for is a marriage between mold remediators and BPI-certified building analysts. Both perspectives are needed in order to address all of the problems, and they need to work simultaneously and in coordination with one another.
For more information go to BEEPenergy.com
Featured Resources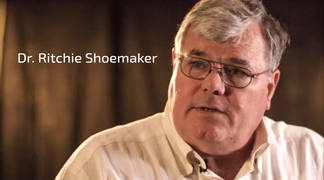 Illnesses characterized by chronic fatigue are often defined by symptoms and not by objective biomarkers that support both diagnosis and treatment. Without readily obtained biomarkers, clinical management can be compromised by lack of certainty. This uncert...

What you need to know about transcriptomics: Learning a new genomics language; learning new insights on disease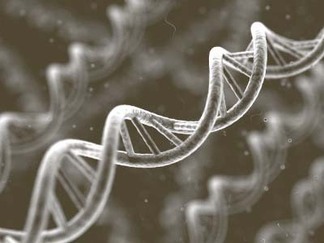 ABSTRACT: Exposure to the microbial growth in Water Damaged Buildings (WDB) can result in a chronic, multi-symptom, multisystem illness, which can last years, termed Chronic Inflammatory Response Syndrome (CIRS). Symptoms of CIRS include but are not limited...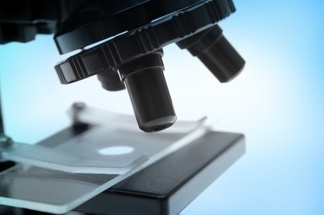 Medically sound investigation and remediation of water-damaged Buildings in cases of CIRS-WDB Larry Schwartz CIEC, BSME, MBA, Greg Weatherman CMC, Michael Schrantz CIEC, CMI, BPI-BA/EP, Will Spates CIAQP, CIEC, Jeff Charlton, ACIEC, AACIEH, Keith Berndtson...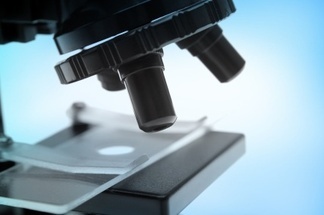 Reduction in Forebrain Parenchymal and Cortical Grey Matter Swelling across Treatment Groups in Patients with Inflammatory Illness Acquired Following Exposure to Water-Damaged Buildings