Lyme_Chemokines_Arthritis_CNS_01_19_14
Ritzman A, Hughes-Hank J, Blaho V, Was L, Mitchell W, Brown C. The chemokines receptor CSCR2 Ligand KC (CXCL1) mediates neutrophil recruitment and is critical for development of experimental Lyme arthritis and carditis. Infection and Immunity 2010; 78: 4593-4600.
Shin J, Strle K, Glickstein L, Luster A, Steere A. Borrelia burgdorferi stimulation of chemokines secretion by cells of monocyte lineage in patients with Lyme arthritis. Arthritis Research and Therapy 2010; 12: R168.
Fallon B, Levin E, Schweitzer P, Hardesty D. Inflammation and central nervous system Lyme disease. Neurobiol Dis 2009; doi.10,1016/j.nbd.2009,11.016.
Senel M, Rupprecht T, Tumani H, Pfister H, Ludolph A, Brettschneider J. The chemokines CXCL13 in acute neuroborreliosis. J Neurol Neurosurg Psychiatry 2009; (Epub ahead of print). PubMed ID 19965843
Barthold S, Hodzic E, Imai D, Feng S, Yang X, Luft B. Ineffectiveness of tigecycline against persistent Borrelia burgdorferi. Antimicrob Agents Chemother 2009; (Epub ahead of print), PubMed ID19995919.
Schmidt C, Plate A, Angele B, Pfister W, Wick M, Koedel U, Rupprecht T. A prospective study on the role of CXCL13 in Lyme neuroborreliosis. Neurology 2011; 76: 1051-1058.
Berghold W, Loffler S, Zenz W, Daghofer E, Krainberger I, Kleinert G, Aberer E. CXCL13 chemokine in pediatric and adult neuroborreliosis. Acta Neurol Scand 2010; doi: 10.1111/j.1600-0404.
Mullegger R, Means T, Shin J, Lee M, Jones K, Glickstein L, Luster A, Steere A. Chemokine signatures in the skin disorder of Lyme Borreliosis in Europe: Predominance of CXCL9 and CXCL10 in erythema migrans and acrodermatitis and CXCL13 in lymphocytoma. Infection and Immunity 2007; 75: 4621-4628.
Featured Resources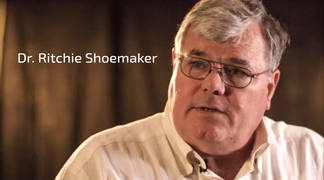 Illnesses characterized by chronic fatigue are often defined by symptoms and not by objective biomarkers that support both diagnosis and treatment. Without readily obtained biomarkers, clinical management can be compromised by lack of certainty. This uncert...

What you need to know about transcriptomics: Learning a new genomics language; learning new insights on disease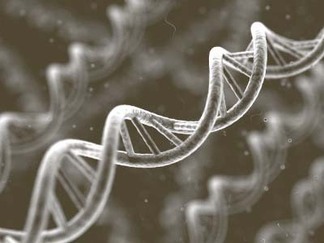 ABSTRACT: Exposure to the microbial growth in Water Damaged Buildings (WDB) can result in a chronic, multi-symptom, multisystem illness, which can last years, termed Chronic Inflammatory Response Syndrome (CIRS). Symptoms of CIRS include but are not limited...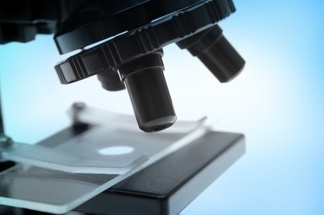 Medically sound investigation and remediation of water-damaged Buildings in cases of CIRS-WDB Larry Schwartz CIEC, BSME, MBA, Greg Weatherman CMC, Michael Schrantz CIEC, CMI, BPI-BA/EP, Will Spates CIAQP, CIEC, Jeff Charlton, ACIEC, AACIEH, Keith Berndtson...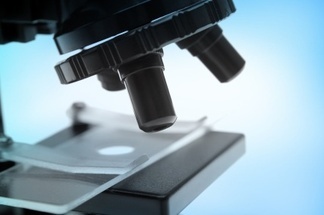 Reduction in Forebrain Parenchymal and Cortical Grey Matter Swelling across Treatment Groups in Patients with Inflammatory Illness Acquired Following Exposure to Water-Damaged Buildings