eBooks Available!
Dr. Shoemaker has several titles available in eBook format! You can find Surviving Mold, Mold Warriors, and Lose the Weight You Hate available in Ebook format for your favorite E-reader: Ipad, Kindle, or Nook! You will be redirected to Bookbaby.com to complete your order.
CLICK THE BOOK BELOW TO ORDER!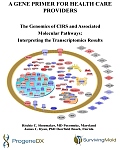 Mold Sickness & Remediation Books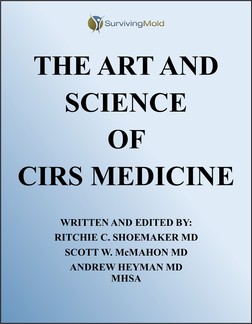 Survivingmold.com is pleased to announce the Ebook publication of the Art and Science of CIRS Medicine. Written by Ritchie C. Shoemaker, M.D., Scott McMahon, M.D., and Andrew Heyman, M.D., MHSA, this publication is the long-awaited textbook of CIRS medicine...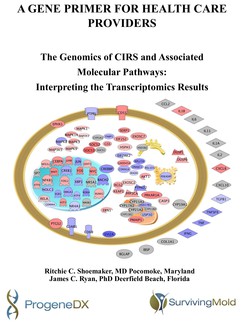 Our primer is an elementary introduction to the complexities of use of transcriptomics in medical care. Focusing on chronic inflammatory response syndrome (CIRS), this short book leads us through the jargon of gene names, gene symbols and the maze of transc...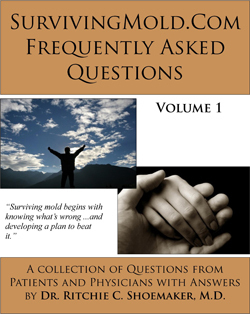 Beginning in 2011, a Physicians Section of Survivingmold provided a forum for discussion of issues regarding mold, Lyme, chronic inflammatory response syndromes and more. Part of the forum included a dialogue on questions that have importance for physicians...