eBooks Available!
Dr. Shoemaker has several titles available in eBook format! You can find Surviving Mold, Mold Warriors, and Lose the Weight You Hate available in Ebook format for your favorite E-reader: Ipad, Kindle, or Nook! You will be redirected to Bookbaby.com to complete your order.
CLICK THE BOOK BELOW TO ORDER!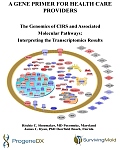 Mold Sickness & Remediation Books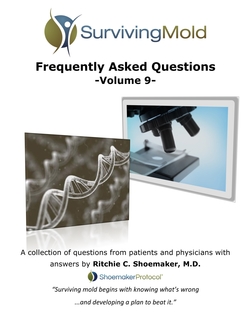 Beginning in 2011, a Physicians Section of Survivingmold provided a forum for discussion of issues regarding mold, Lyme, chronic inflammatory response syndromes and more. Part of the forum included a dialogue on common questions that have importance.