Background
With the advent of new technologies and acquired knowledge, the number of fields in biomics and their applications in diverse areas are rapidly increasing in the post genomics era. Such emerging fields present promising solutions to combat global challenges in biomedicine, agriculture and the environment.
We now offer these validated services under license at competitive rates, as shown below and discounts are offered to IEPs & Practitioners.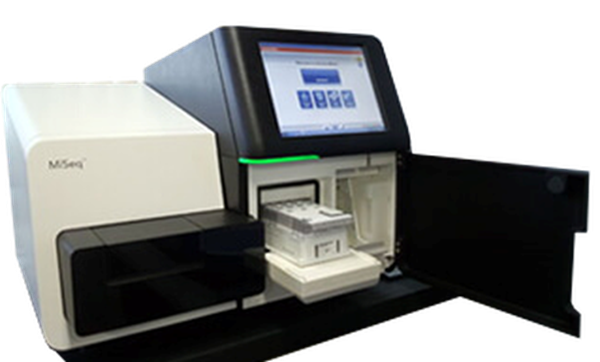 Our Services
EnviroBiomics applies MSQPCR & NGS technology to the understanding of the spectrum of microbial colonization of your biome – the space you share with the organisms in our World.
Please call us to discuss discounts for volume samples.
FOR MORE INFORMATION: www.envirobiomics.com
11550 I-10 W, Suite 105,
San Antonio, Texas, 78230
Phone 210 570 2095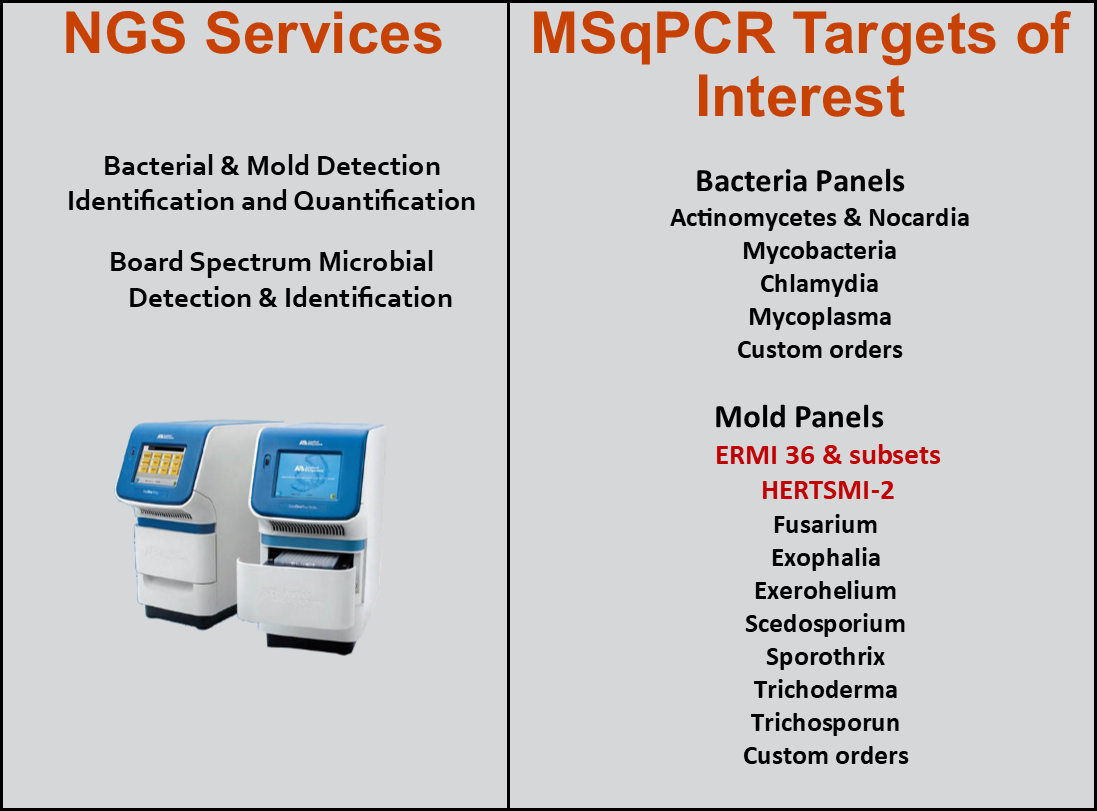 January 2019 Price List
NB: 1 Day Turn-Around-Times (anything less than 24hrs) are subject to restrictions including but not limited to lab operational hours.
We also ask clients to pre-arrange urgent samples with us – meaning that they should call/email us a minimum of 1 day before receipt to arrange urgent samples to be accommodated into our lab timeline and processed appropriately.