Featured Resources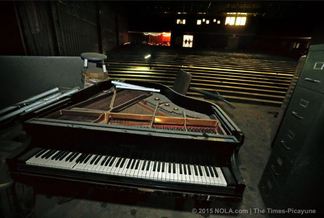 This is the third part of a three-part series As Guillarne Leary lay unconscious at Tulane Medical Center in February 2014, members of Southern University at New Orleans' Psychology Club decided to attend Sunday service at St. Augustine Church in Treme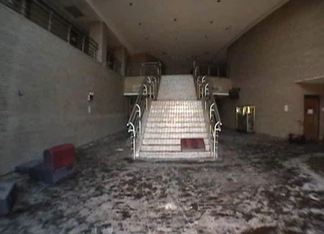 This is the second part of a three-part series. After Hurricane Katrina destroyed Southern University at New Orleans' library and its nearly 1 million volumes, the remaining 100 or so books were moved to a single FEMA trailer.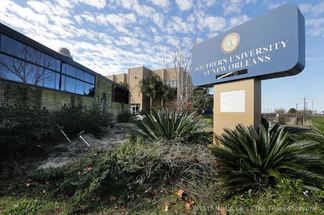 Part of a three-part investigative series exploring the mysterious deaths of four professors at Southern University at New Orleans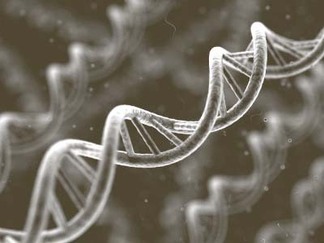 Reposted with permission from Sharon Kramer. WorkCompCentral (WCC) has given me permission to now republish this article in its entirety. Feel free to share with your attorneys, physicians, medical review officers and claims adjusters; along with those who...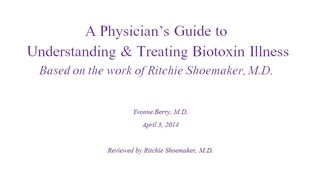 A Physician's Guide to Understanding & Treating BiotoxinIllness Based on the work of Ritchie Shoemaker, M.D. ELECTRONIC ONLY