Lyme Biomarkers Publication Now Available!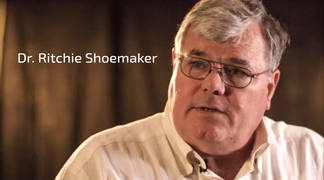 Inflammation Induced Chronic Fatiguing Illnesses: A steady march towards understanding mechanisms and identifying new biomarkers and therapies.

Ritchie C. Shoemaker, Andrew Heyman, Annalaura Mancia, and James C Ryan

Illnesses characterized by chronic fatigue are often defined by symptoms and not by objective biomarkers that support both diagnosis and treatment. Without readily obtained biomarkers, clinical management can be compromised by lack of certainty. This uncertainty creates a wide spectrum of possible therapies that in many cases is reduced to trial and error medicine, resulting in patient frustration and resource exhaustion, with little improvement in health status. Modern medicine must leverage modern science to bring common research tools into the clinic for patient diagnostics. Using biomarkers previously confirmed as useful in diagnosis and treatment of chronic inflammatory response syndrome (CIRS), including transcriptomics, the authors present evidence of benefit in assessment of a "symptoms-only illness." These immune biomarkers, such as transforming growth factor beta (TGFb), vasoactive intestinal peptide (VIP), melanocyte stimulating hormone (MSH), split products of complement activation, and many others discussed here, are now available for use as clinical diagnostics, but rarely ordered in cases of chronic illness. In cases of cognitive decline, new technology for brain MRI analysis, NeuroQuant, can pick up small changes in brain structures that are frequently missed by radiologists, but consistently shown in CIRS. By focusing on persistent symptoms seen in antibiotic-treated Lyme disease (Post-Lyme Syndrome, PLS), CIRS-biomarkers have utility to define both an initial infectious process and a subsequent inflammatory illness. Genomic testing can determine predisposition to chronic stages of Lyme after acute illness and use of Next Generation Sequencing now brings transcriptomics to the Lyme community, to assess remaining abnormalities at any given treatment stage of PLS. Application of these new, objective testing offerings will reveal the molecular pathophysiology of illness, avoiding over-reliance on symptoms and antibody testing alone. This will help providers direct highly targeted therapies on an individual basis, in this era of personalized medicine.
Featured Resources

What you need to know about transcriptomics: Learning a new genomics language; learning new insights on disease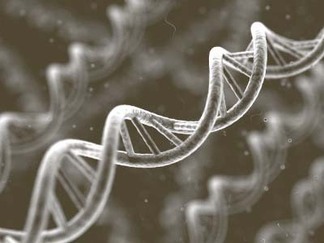 ABSTRACT: Exposure to the microbial growth in Water Damaged Buildings (WDB) can result in a chronic, multi-symptom, multisystem illness, which can last years, termed Chronic Inflammatory Response Syndrome (CIRS). Symptoms of CIRS include but are not limited...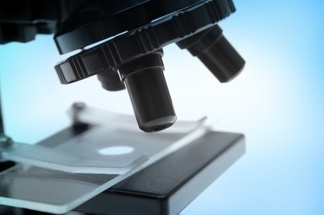 Medically sound investigation and remediation of water-damaged Buildings in cases of CIRS-WDB Larry Schwartz CIEC, BSME, MBA, Greg Weatherman CMC, Michael Schrantz CIEC, CMI, BPI-BA/EP, Will Spates CIAQP, CIEC, Jeff Charlton, ACIEC, AACIEH, Keith Berndtson...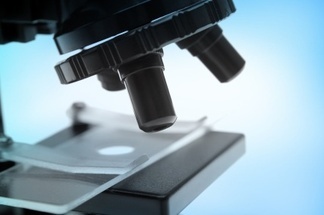 Reduction in Forebrain Parenchymal and Cortical Grey Matter Swelling across Treatment Groups in Patients with Inflammatory Illness Acquired Following Exposure to Water-Damaged Buildings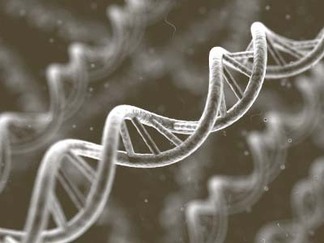 MPI is a weighted percentage risk assessment that gives information about a property's ability to have major water damage and mold problems, based on usual and customary events. MPI offers a whole new and fresh standardized "yardstick" as a method of...