Welcome Certified Practitioner Dr. Craig Tanio!
Dr. Craig Tanio practices medicine in Hollywood, Florida. He is the co-founder of Rezilir Health, a clinical group that specializes in reversing preventable chronic disease with a focus on the prevention and reversal of early Alzheimer's and Chronic Inflammatory Response Syndrome. The clinical team at Rezilir brings an integrative approach to patient care that combines the best of lifestyle medicine, precision medicine and functional medicine along with a caring, healing environment. They help patients successfully improve their health and build their physical and mental resilience.


Dr. Tanio received a M.D. from the University of California, San Francisco, a M.B.A. from the Wharton School and a B.A. in Political Science from the University of California, Los Angeles. He did his internal medical residency at the University of Pennsylvania where he was chief medical resident and a Robert Wood Johnson Foundation Clinical Scholar. He is board certified in internal medicine, certified in functional medicine and a Fellow of the American College of Physicians. He holds appointments as Assistant Professor of Medicine at the Johns Hopkins University School of Medicine and faculty positions at Jefferson Medical College and Florida Atlantic University.


Dr. Tanio has deep experience in practicing in and leading innovative and high performing medical groups. He started his career seeing patients and running Baltimore Medical System, a group of federally qualified community health centers in inner city Baltimore. He was a partner at McKinsey and Company where he collaborated with multiple international health systems, providers, and payors on how to improve quality and health care outcomes. He practiced in and ran JenCare, a joint venture between ChenMed and Humana that created an innovative primary care model for Medicare Advantage patients that grew from zero to 26 centers in six states in four years. He is also the former Chairman of the State of Maryland's Health Care Commission and member of the Governor's Health Reform Coordinating Council.


When not at work, Dr. Tanio enjoys spending time with his family, traveling, hiking, music, and paddle boarding. Although in Florida, he remains an avid fan of the Baltimore Ravens and Los Angeles Lakers.



Contact information:
Rezilir Health (www.rezilirhealth.com)

1930 Harrison Street, Suite 404
Hollywood FL 33020
info@rezilirhealth.com; 1.866.REZILIR
Featured Resources for Shoemaker Protocol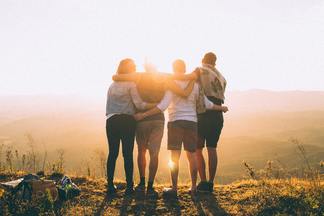 Every year when the New Year rolls around, people begin to make goals and resolutions to be more health-focused, especially after a busy, festive holiday season.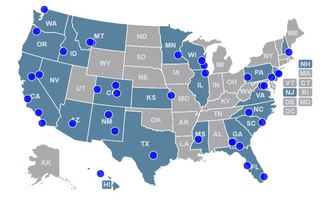 The top inquiries to our site continue to be, '"Is there a Shoemaker Certified Practitioner near me? And, "Is there one who also takes my insurance?" While we don't have practitioners in every region as of yet, many certified practitioners are set...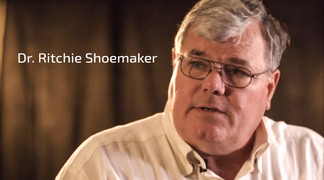 Join a life-changing team helping patients with CIRS recover and thrive.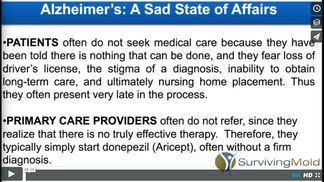 Dr. Bredesen has made GROUND BREAKING progress in reversing the affects of ALZHEIMER'S Disease. In this brief video, you can see the highlights of his speech, tomorrow he will go on NBC's Today show to reveal this massive find. Get more info, the details ...
Related Resources for Shoemaker Protocol