Our Newest Certified Physician- Margaret DiTulio
In our quest to answer the most prevalent and difficult questions posed to Surviving Mold since its launch in 2010, we have initiated a program of certification for those doctors wanting to provide the latest and most effective care to patients suffering from Chronic Inflammatory Response Syndrome (CIRS).
The certification process has begun generating certified physicians who have completed the one on one training with Dr. Shoemaker. We are proud to introduce our newest physician, Margaret DiTulio!
Margaret DiTulio APRN, FNP, MS, MBA
Margaret ("Peg") DiTulio has been a Family Nurse Practitioner since 1995. After three years working in a small quintessential family practice with two longstanding family physicians, she established Rockingham Family Healthcare Collaborative Inc. to provide primary care in a holistic approach.
Peg holds Masters' degrees in both science and business which has helped her to build her practice to 1500 patients as an independent Nurse Practitioner.
She has been a clinical nursing instructor of pediatrics at St. Anselm College in New Hampshire and provided clinical preceptorship to more than thirty nurse practitioner students from Boston College, Massachusetts General Hospital School of Health Sciences, Rivier University and the University of New Hampshire.
Prior to her role as a primary care provider, Peg spent seven years as Director of Community Services at the Visiting Nurse Association of Manchester and Southern New Hampshire. Additionally, she was the Director of Nursing Operations for Nutritional Management Inc.; a medically directed eating disorder program started by Harvard affiliated Dr. George Blackburn.
As a result of working in an area endemic for Lyme disease, Peg developed a subspecialty in the diagnosis and treatment of tick born infections. It was the interest in this area that led her to Dr. Shoemaker's research into Chronic Inflammatory Response Syndrome (CIRS) in 2011. Consequently she has completed an intensive herbal apprenticeship in didactic, therapeutic and field work of herbalism. And she is pursing advanced studies in clinical herbalism at the Boston School of Herbal Studies.
Since that time she has identified and treated close to 100 patients with CIRS in her primary care practice. Currently, she consults outside her primary care practice under a separate entity, dedicated to environmentally influenced illnesses, Regenix Healing LLC: email - info@regenixhealing.com, telephone – (770) 734-3649.
Featured Resources for Shoemaker Protocol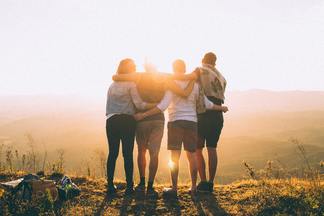 Every year when the New Year rolls around, people begin to make goals and resolutions to be more health-focused, especially after a busy, festive holiday season.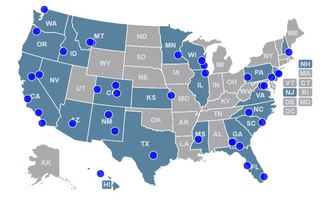 The top inquiries to our site continue to be, '"Is there a Shoemaker Certified Practitioner near me? And, "Is there one who also takes my insurance?" While we don't have practitioners in every region as of yet, many certified practitioners are set...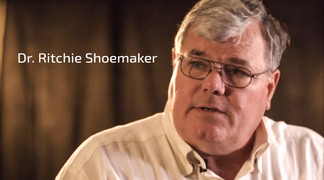 Join a life-changing team helping patients with CIRS recover and thrive.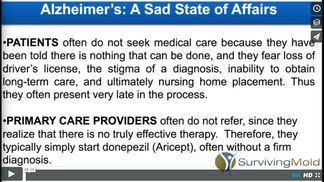 Dr. Bredesen has made GROUND BREAKING progress in reversing the affects of ALZHEIMER'S Disease. In this brief video, you can see the highlights of his speech, tomorrow he will go on NBC's Today show to reveal this massive find. Get more info, the details ...
Related Resources for Shoemaker Protocol