Please Welcome our Newest Certified Physician!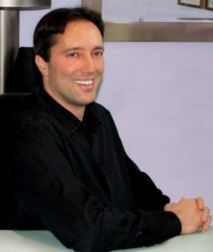 In our quest to answer the most prevalent and difficult questions posed to Surviving Mold since its launch in 2010, we have initiated a program of certification for those doctors wanting to provide the latest and most effective care to patients suffering from Chronic Inflammatory Response Syndrome (CIRS).
The certification process has begun generating certified practitioners who have completed the one – on - one training with Dr. Shoemaker. We are proud to introduce our newest practitioner, Dr. Michael Rothman!
Michael E Rothman MD, FACEP is board certified in Internal Medicine and Emergency Medicine. He is the medical director of MD Wellness in Spring Lake, NJ. Dr Rothman's clinical focus is on using objective biomarkers to diagnose imbalanced homeostatic control mechanisms. He then uses a variety of targeted therapies to improve the patient's homeostatic controls and therefore facilitates resolution of symptoms and disease states.
Dr Rothman was diagnosed with Crohn's disease in 1978 while a second year student at SUNY Binghamton. Unsatisfied with the conventional drug approach that his doctors recommended for him, he was able to improve his health through various mind-body modalities including meditation, chi kung, martial arts and breathing techniques. He decided to pursue a career in medicine. After graduating with a BS in Physics, Dr Rothman got his medical degree at the University of Miami. He became board certified in Internal Medicine in 1989, and then began his long Emergency Medicine career. He became board certified in Emergency Medicine in 1998.
Never satisfied with the conventional medical model of treating symptoms with drugs and surgery, Dr Rothman spent over twenty years studying various healing modalities including acupuncture, homeopathy, naturopathy, herbal medicine, functional medicine, anti-aging medicine and reikii. During these years of studying, he came across the work of Dr Emanuel Revici and was fascinated by Revici's use of guided therapy to treat anabolic – catabolic imbalances. These revelations led to further studies in the field of imbalanced homeostatic controls as root cause of many illnesses.
However, Dr Rothman soon realized that many of his "problem" patients had some underlying mysterious issues that seemed to come and go "out of nowhere" He was introduced to the concept of mold illness and the work of Dr Shoemaker in 2011. He spent the next several years tinkering on the edges of Dr Shoemaker's work until he read Dr Shoemaker's blog on "Junk Science" in 2015. He concluded that since he was seeing so many patients with chronic degenerative diseases and so many of those patients were suffering from CIRS that he needed to immerse himself in Dr Shoemaker's work and become certified in the Surviving Mold Protocol.
Dr Rothman authored and self –published the book "Edibolic Stress – How the Lies you are Being Fed are Making you Sick" in 2012.
He sees patients suffering from CIRS and other chronic illnesses by appointment:
MD Wellness
1325 Warren Avenue, Suite 6
Spring Lake, NJ 07762
732-268-7663
Featured Resources for Shoemaker Protocol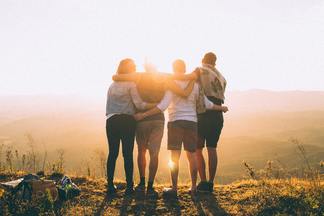 Every year when the New Year rolls around, people begin to make goals and resolutions to be more health-focused, especially after a busy, festive holiday season.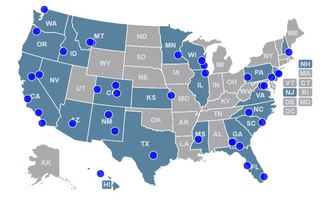 The top inquiries to our site continue to be, '"Is there a Shoemaker Certified Practitioner near me? And, "Is there one who also takes my insurance?" While we don't have practitioners in every region as of yet, many certified practitioners are set...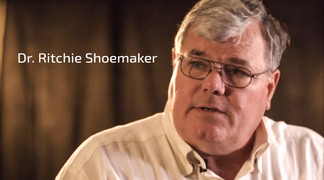 Join a life-changing team helping patients with CIRS recover and thrive.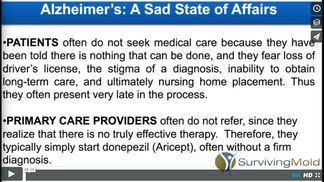 Dr. Bredesen has made GROUND BREAKING progress in reversing the affects of ALZHEIMER'S Disease. In this brief video, you can see the highlights of his speech, tomorrow he will go on NBC's Today show to reveal this massive find. Get more info, the details ...
Related Resources for Shoemaker Protocol