Our Newest Certified Practitioner- Paula Vetter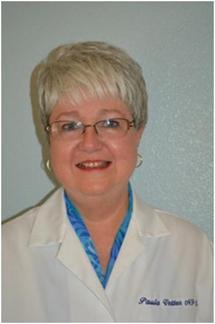 In our quest to answer the most prevalent and difficult questions posed to Surviving Mold since its launch in 2010, we have initiated a program of certification for those doctors wanting to provide the latest and most effective care to patients suffering from Chronic Inflammatory Response Syndrome (CIRS).
The certification process has begun generating certified practitioners who have completed the one on one training with Dr. Shoemaker. We are proud to introduce our newest practitioner, Paula Vetter!
Paula Vetter is a Board Certified Family Nurse Practitioner with more than 30 years of experience in Traditional and Holistic Medicine. She was a critical care instructor at the Cleveland Clinic for more than a decade, taught nursing at two Ohio colleges, and practiced primary care in a busy family practice in NE Ohio for 18 years.
In 2003, Paula opened her Integrative Medicine Practice, Profound Wellness. She is dedicated to understanding and treating the whole person and focuses on getting to the root cause of health challenges rather than merely suppressing symptoms with drugs. She is also a Certified Herbalist, EFT Practitioner and Reiki Master/Teacher.
Paula moved to Paso Robles, CA with her husband in 2010, to be near their daughter (and to escape those memorable NE Ohio
Laurie Rossi, RN and CIRS Survivor, works closely with Paula. Laurie has been a tireless patient advocate and valuable resource in supporting CIRS patients and practitioners for years. Paula & Laurie are not accepting new patients, but are combining their education and expertise to produce essential patient education materials. Their "Surviving & Thriving with CIRS" Manual will guide patients through every step of the Shoemaker Protocol with specific and detailed instructions. It will be available by fall of 2016. Updates to follow on survivingmold.com
Out of Stock
Featured Resources for Shoemaker Protocol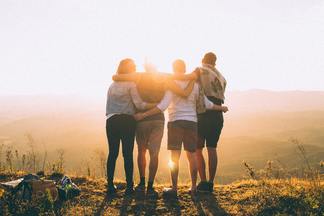 Every year when the New Year rolls around, people begin to make goals and resolutions to be more health-focused, especially after a busy, festive holiday season.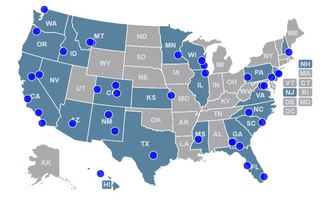 The top inquiries to our site continue to be, '"Is there a Shoemaker Certified Practitioner near me? And, "Is there one who also takes my insurance?" While we don't have practitioners in every region as of yet, many certified practitioners are set...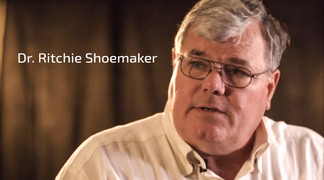 Join a life-changing team helping patients with CIRS recover and thrive.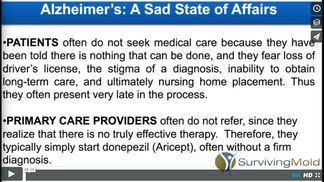 Dr. Bredesen has made GROUND BREAKING progress in reversing the affects of ALZHEIMER'S Disease. In this brief video, you can see the highlights of his speech, tomorrow he will go on NBC's Today show to reveal this massive find. Get more info, the details ...
Related Resources for Shoemaker Protocol