Our first international conference was a huge success!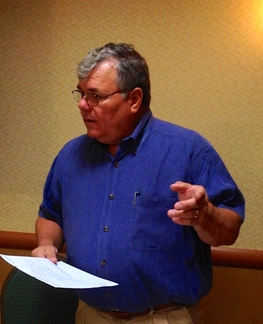 We're currently working on a full update and recap on the conference, as well as lots of pictures!
Our first international conference was held in Salisbury, Maryland on 10/7and 10/8. While this conference was open only to providers, the video of the entire conference will be available soon. We are beginning to plan our first patient/practitioner conference to be held in a warm climate in Spring, 2015.
Look for a summary of our conference to be sent to those on our mailing list in the next few weeks. Get ready for the new era in CIRS!
Here is some of the content that was discussed:

Issues in CIRS practice Scott McMahon pediatrics versus adults
Issues in CIRS Keith Berndtson Mold and Lyme
Rithie Shoemaker: CIRS as a structure of scientific revolution, with thanks to Thomas Kuhn
Jimmy Ryan: How to use genomic testing in CIRS practice
Sonia Rapaport: CIRS versus other ideas about CFS
Contractors, Remediation and Health
You can preorder the video of the conference below (Coming Soon!)
Featured Resources for Shoemaker Protocol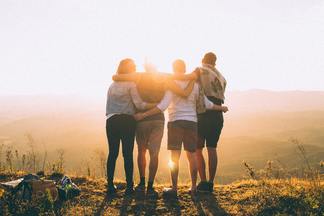 Every year when the New Year rolls around, people begin to make goals and resolutions to be more health-focused, especially after a busy, festive holiday season.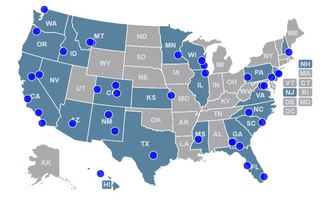 The top inquiries to our site continue to be, '"Is there a Shoemaker Certified Practitioner near me? And, "Is there one who also takes my insurance?" While we don't have practitioners in every region as of yet, many certified practitioners are set...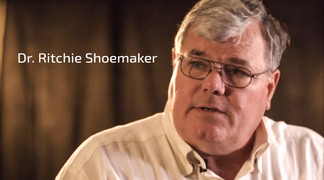 Join a life-changing team helping patients with CIRS recover and thrive.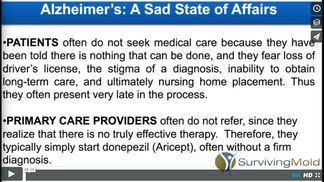 Dr. Bredesen has made GROUND BREAKING progress in reversing the affects of ALZHEIMER'S Disease. In this brief video, you can see the highlights of his speech, tomorrow he will go on NBC's Today show to reveal this massive find. Get more info, the details ...
Related Resources for Shoemaker Protocol