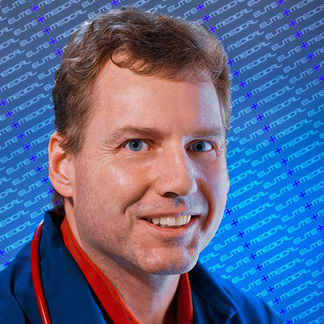 Surviving Mold is delighted to announce that one of its credentialed physicians, Dr. Scott McMahon of Roswell, New Mexico, has been credentialed as a Principal Investigator by Copernicus Group IRB of Research Triangle Park, NC!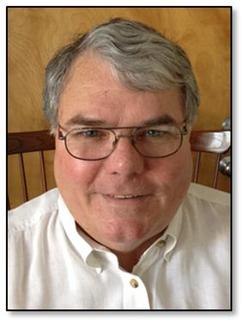 Please join us for the 6th year of quality conferences for clinicians and other healthcare professionals.
Date: 3/13/2014 - 3/16/2014
Location: Tampa, FL 33607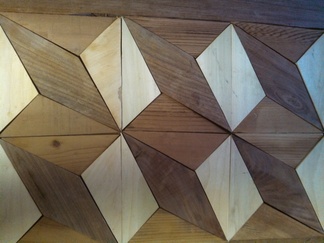 There are so many statements in ACOEM 2011 that are so clearly wrong that one must wonder are these (1) just mis-statements (called honest errors); (2) legal ploys to set up bogus defense approaches in court; or (3) just plain lies. Having testified agains...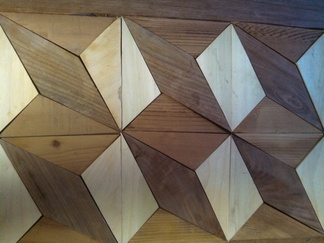 Today we introduce a new feature for viewers of www.survivingmold. Twice a week I will present an opinion on current issues facing mold and medicine. In a few pages I hope to discuss what is going right with today's world but I suspect there will be som...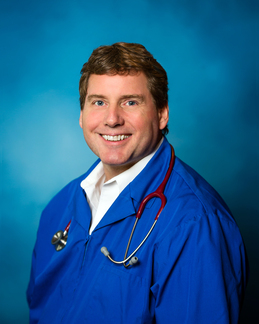 Roswell, New Mexico's favorite mold doc sees CIRS and pediatric patients, has 6 kids, faith —and proof! — that many patients can recover from this illness.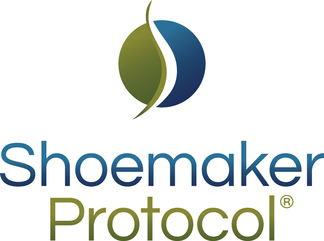 We are pleased to report that the process to certify physicians in the "Shoemaker Protocol" is complete. In fact, the test bank of questions for the exam has been built. The Certification Examination Process will be conducted in three stages: 1. S...
Page 2 of 2