All Related Resources for Mold Symptoms
6 Total Items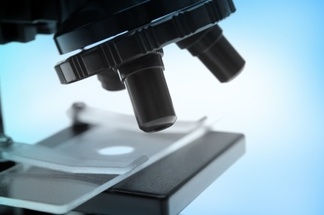 In late August 2015, scientists and patient advocate came together to try and boost research for Chronic Fatigue Syndrome.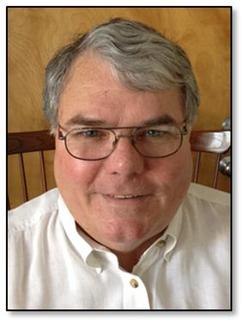 Please join us for the 6th year of quality conferences for clinicians and other healthcare professionals.
Date: 3/13/2014 - 3/16/2014
Location: Tampa, FL 33607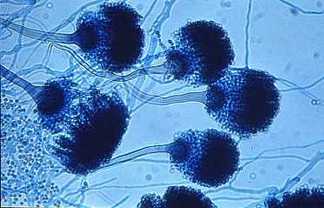 Remember the old joke about the guy who retires to Boston, Massachusetts? With the first snow of November he loves the quiet beauty, the other-worldness, the gentleness of the first snowfall. Shoveling, trying to stay warm and dealing with the snow plows ...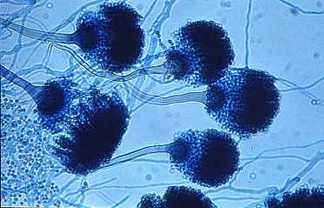 Stories have been told over and over again, and patients given one diagnosis after another, by physicians who have not checked inflammatory markers. You do not need someone's best guess - you need hard science.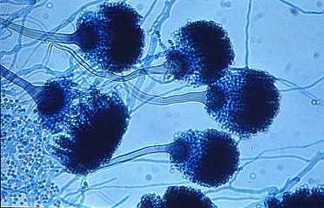 A common concern for those who are trying to understand cognitive problems in moldy patients is to answer how is it that inflammation in the body is inflammation in the brain.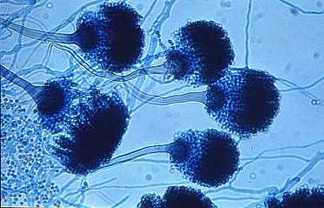 Many health effects are caused by exposure to the interior environment of Water Damaged Buildings (WDB). The complex mixture of contaminents present in the air and in the dust in WDB form a toxic chemical stew.