Common Mold Sickness Misdiagnoses - Is This Really My Illness?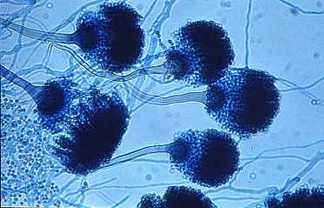 Stories have been told over and over again, and patients given one diagnosis after another, by physicians who have not checked inflammatory markers. These markers are checked by blood tests in labs across the nation. You do not need someone's best guess - you need hard science. When proven to be a correct diagnosis, these conditions when actually present, will not improve with therapies employed in the treatment of mold sickness.
Fibromyalgia
Chronic Fatigue Syndrome
Multiple Sclerosis
Depression
Stress
Allergy
Post Traumatic Stress Disorder
Somatization
Irritable Bowel Syndrome
Attention Deficit Disorder
These diagnoses are only a few of those commonly made incorrectly. You can have your physician to order the tests for the inflammatory markers we use (explanation of lab tests)! If anyone says you have an illness, ask for objective data to prove it. You need a plan based on hard science.
---
"The diagnostic approach that assumes that previously made assumptions are correct is best described as Ass squared (Ass2) medicine."
Ritchie Shoemaker, M. D.
Featured Resources for Mold Symptoms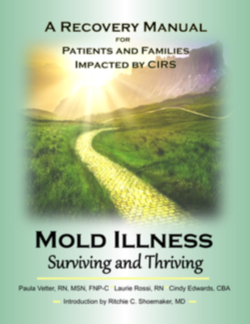 Cholestyramine (CSM) is an FDA-approved medication used in an initial stage of The Shoemaker Protocol because it has a unique affinity for binding with biotoxins and effectively eliminating them from the body.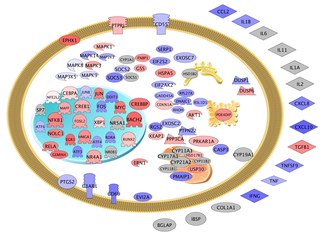 Yes, the test is now here. After ten years in concept and three years in development and validation, the application of transcriptomics to confirm hypometabolism (see below) is available. Based on the work of James Ryan, PhD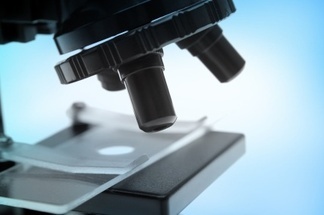 We are incredibly excited to share a new service for our members available from participating physicians!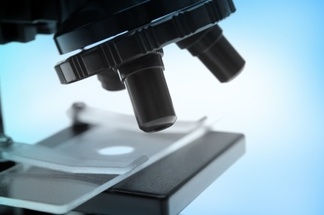 In late August 2015, scientists and patient advocate came together to try and boost research for Chronic Fatigue Syndrome.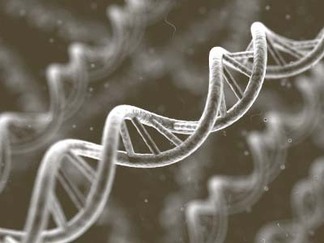 Through Dr Shoemaker's work we can see that the evidence for an association between environmental exposure to biotoxins and inflammatory sequelae is well documented and predictable in individuals with certain genetic patterns whose physiology has been ...