Dr. Shoemaker interview for Revolution Health Radio -Listen here.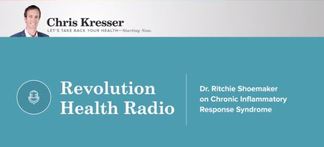 Dr. Shoemaker recently sat down with Chris Kresser of Revolution Health Radio for an interview about CIRS.  You can listen to the interview below, or click the link below the video to be taken to a transcript of the interview.


In the interview, they cover:
4:38  What is chronic inflammatory response syndrome?
12:56  How people get exposed to biotoxins
29:18  Who is susceptible to exposure?
Featured Resources for Community
I'd been corresponding with Frank, James's father, for several years. His son, a former emergency room doctor, had a very severe case of ME/CFS, and Frank had been beating the bushes to find anything that could help. Nothing, however, was working.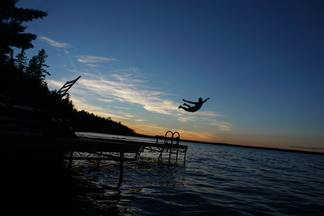 There are apparent consistencies and behaviors among those who thrive with CIRS that differ from those who experience relapse. Committing to what has been proven to work and diligence in preventing re-exposure will be the difference between success and f...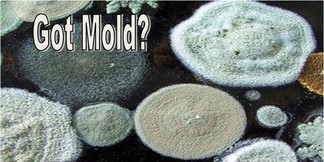 Although it's gaining more awareness, most people and doctors are still unaware that exposure to moldy environments can cause serious illness.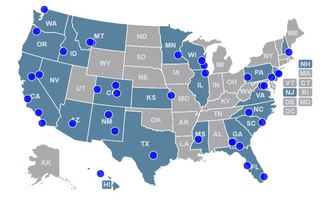 The top inquiries to our site continue to be, '"Is there a Shoemaker Certified Practitioner near me? And, "Is there one who also takes my insurance?" While we don't have practitioners in every region as of yet, many certified practitioners are set...

Dr. Shoemaker joins the latest episode of "Nutrition with Judy" to discuss CIRS