My Name Is Erik Johnson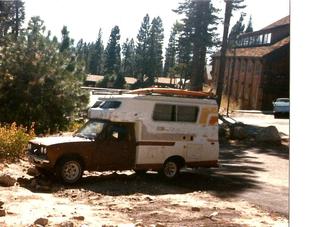 My name is Erik Johnson. I'm a survivor of the 1985 Lake Tahoe "mystery Illness" and here is how I got involved in the creation of the new syndrome called CFS.
Dr. Cheney called me into his office, "How would you like to be a prototype for a syndrome?"
It didn't take more than a moment's reflection to say no. I didn't think this was a good idea. I told Dr. Cheney that thanks to mold avoidance, including creating a mold free camper as a refuge, I had already improved to the point that I was no longer a good representative of the unexplained illness.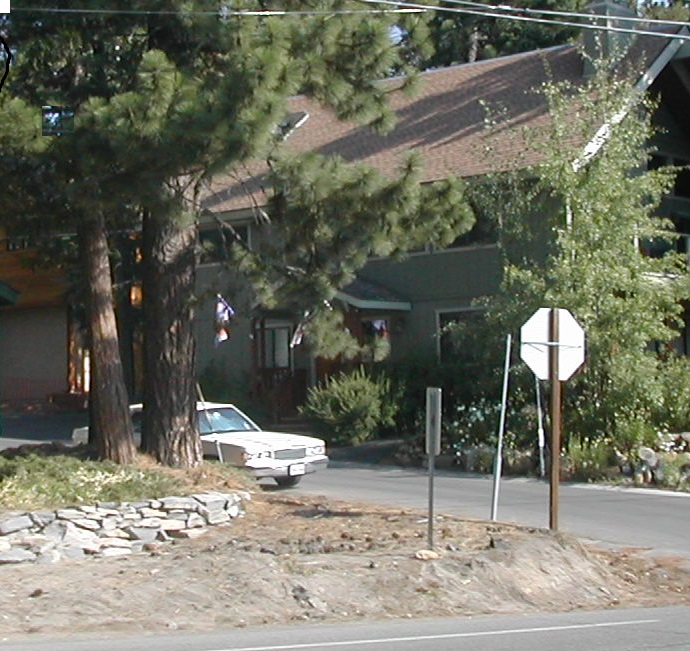 But there was something else that stopped me. I was a Cheney patient in Fall of 1984, from before the mysterious flu had struck town, and I knew that this flu-like illness was what the CDC had been called for. I didn't want to complicate matters by tossing in my prior mold complaints.
I told Dr. Cheney to get someone else, there must be many people who would serve better, and I didn't think it would be ethical of me to act as a representative for the Raggedy Ann syndrome, knowing I had something other than what they wished to study.
Featured Resources for Community
The inaugural European Proficiency Partner Course will be delivered personally by Dr Shoemaker on 7th, 14th, 21st and 28th of February 2023.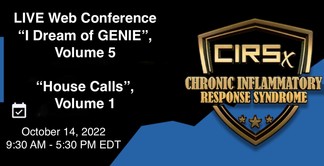 Joint Surviving Mold | CIRSx Web Conference Broadcasting Live from Salisbury, Maryland October 14, 2022 9:30AM- 5:30 PM EDT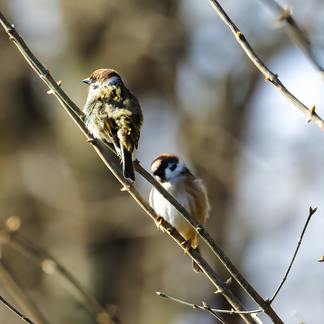 The following article pulls a few excerpts from a piece by one of Dr. Shoemaker's patients, Shaler McClure Wright. The piece appeared as an episode in a series titled, "Soul Chronicles for the Chronically Ill" on healthstorycollaborative.org
I'd been corresponding with Frank, James's father, for several years. His son, a former emergency room doctor, had a very severe case of ME/CFS, and Frank had been beating the bushes to find anything that could help. Nothing, however, was working.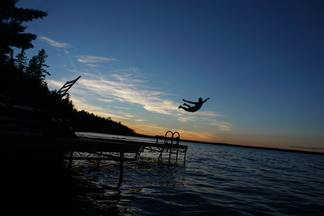 There are apparent consistencies and behaviors among those who thrive with CIRS that differ from those who experience relapse. Committing to what has been proven to work and diligence in preventing re-exposure will be the difference between success and f...
Related Resources for Community