My Name Is Erik Johnson
My name is Erik Johnson. I'm a survivor of the 1985 Lake Tahoe "mystery Illness" and here is how I got involved in the creation of the new syndrome called CFS.
Dr. Cheney called me into his office, "How would you like to be a prototype for a syndrome?"
It didn't take more than a moment's reflection to say no. I didn't think this was a good idea. I told Dr. Cheney that thanks to mold avoidance, including creating a mold free camper as a refuge, I had already improved to the point that I was no longer a good representative of the unexplained illness.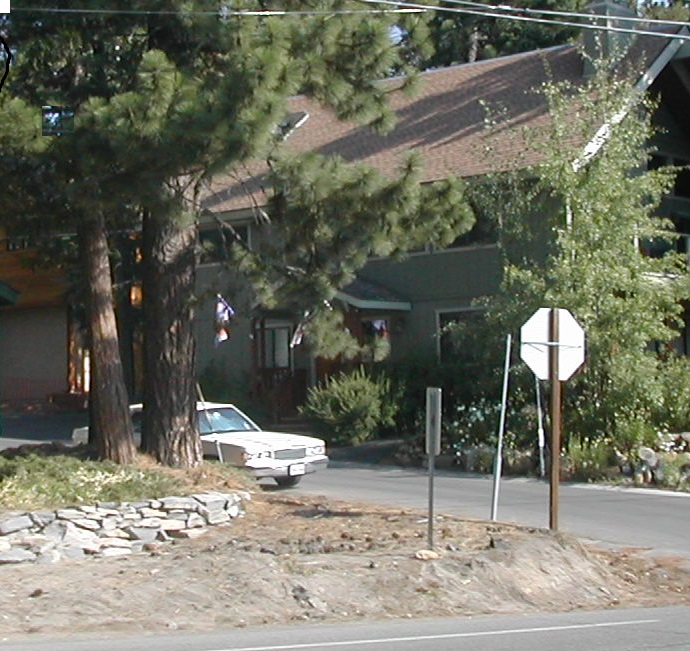 But there was something else that stopped me. I was a Cheney patient in Fall of 1984, from before the mysterious flu had struck town, and I knew that this flu-like illness was what the CDC had been called for. I didn't want to complicate matters by tossing in my prior mold complaints.
I told Dr. Cheney to get someone else, there must be many people who would serve better, and I didn't think it would be ethical of me to act as a representative for the Raggedy Ann syndrome, knowing I had something other than what they wished to study.
Featured Resources for Community
Although it's gaining more awareness, most people and doctors are still unaware that exposure to moldy environments can cause serious illness.
Dr. Shoemaker joins the latest episode of "Nutrition with Judy" to discuss CIRS
Joint Surviving Mold / CIRSx Web Conference October 8, 2021 12:30 pm - 4:30 pm EDT 3.5 AMA PRA Category 1 Credits.
CIRS the Latest Breakthroughs, Presented by: Andrew Heyman, MD and Ritchie Shoemaker, MD
Some may ask why providers trained in the Shoemaker protocol do not use the published reference ranges of LabCorp and Quest when interpreting MMP-9 results? The answer is simple. The currently published results for MMP-9 are not correct. They are not con...
Related Resources for Community