The "Noble Prize"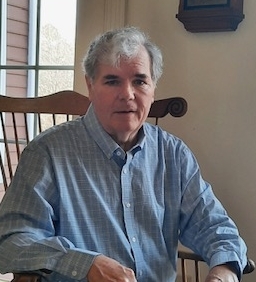 "The Noble Prize"
By Dale Bredesen, M.D., Chief Science Officer for Apollo Health
As the leading pioneer of CIRS and the founder of the Shoemaker Protocol™, Dr. Ritchie Shoemaker has successfully treated thousands of patients suffering from CIRS/mold illness. Both patients and practitioners who've utilized the Shoemaker Protocol™ often sincerely comment how Dr. Shoemaker deserves the Nobel Prize. Seeing patients debilitated by CIRS restored to health and life again is endlessly rewarding and can even seem miraculous.
Recently, one of Dr. Shoemaker's reputable colleagues, Dale Bredesen, M.D., decided to announce his own "Noble Prize" criteria and nominations giving a nod to the life-saving work of a few esteemed medical and scientific pioneers. Dr. Shoemaker made the top 3 selections. We couldn't agree more. A big thank you goes out to Dr. Bredesen for taking time to acknowledge his colleagues' commitment and work, and for the great work he does, too!
Read "The Noble Prize" article here
Featured Resources for Community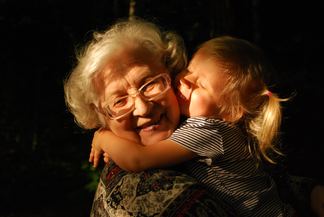 It does take diligence and some proactive planning, but preventing mold exposure and thriving with CIRS is doable and possible, even through the busy holiday season. There are apparent consistencies, practices, and behaviors among those who thrive with CIR...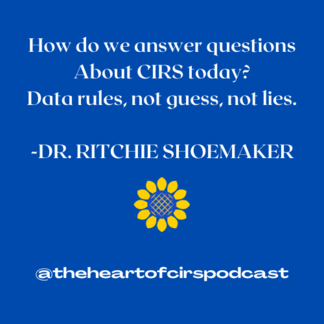 Heartfelt conversations with folks recovering from CIRS & with those special people serving the CIRS community (Chronic Inflammatory Response Syndrome).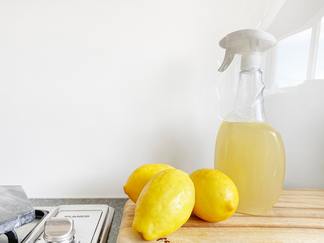 Living with CIRS means cleaning and maintenance efforts must be ongoing and up to CIRS-safe standards. Spring is a perfect time to do a thorough examination and cleaning of the entire home and create a schedule for the year ahead.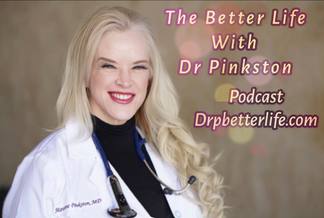 Dr Pinkston jumps into the holistic and contemporary health, wellness, anti- aging scene with a dose of motivational and inspirational guidance to bring her listeners to experience The Better Life.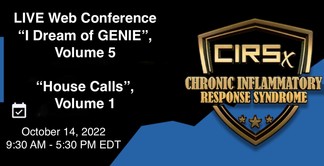 Joint Surviving Mold | CIRSx Web Conference Broadcasting Live from Salisbury, Maryland October 14, 2022 9:30AM- 5:30 PM EDT
Related Resources for Community