Online Proficiency Partners Course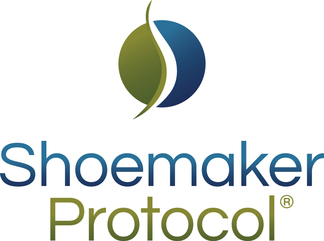 Proficiency Partners is the first level of the Shoemaker Protocol CIRS training programs. Certification supports proficiency in case management and advocacy, and prescribers can learn what they need to RX CIRS/biotoxin illness safely. The course is thorough, covering diagnosis, testing and therapy.
Shoemaker Protocol Certification requirements include reviewing an 8-hour online teaching course of 27 modules and completing a 157-multiple choice test with 75% correct. The cost of the program is $1,500.
5 Reasons to become a Proficiency Partner:
1/Be a part of a reputable and dedicated team of practitioners who've helped thousands upon thousands of CIRS patients thrive in life again.
2/ Become recognized as a leading-edge CIRS expert versed in the scientifically validated, published, and peer-reviewed, Shoemaker Protocol. You'll also be added to the Surviving Mold list serve of practitioners who connect, brainstorm and share insights daily.
3/Get started treating, supporting and prescribing patients on your schedule. The material can be completed in a few days or take your time up to 1 year.
4/ Your listing and contact information will be published on the Surviving Mold website. With approval, the site will also feature Partners' offerings and articles.
We maintain the SM site, office, marketing efforts, shop, and information channels as a service to the Shoemaker Certification practitioners.
5/ Receive access to premium materials and stay up-to-date with the latest advancements and current information in the field.
And one more for physician's interested in specializing in CIRS…
6/ The Proficiency Partners Certification counts toward the Physicians Level Certification. Get started helping patients as you continue learning!

More Questions? Check out our Proficiency Partners- Frequently Asked Questions
Featured Resources for Community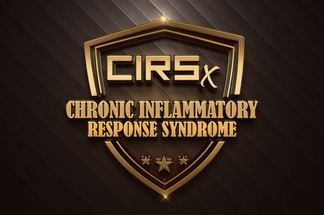 Providing science-based training, education, and awareness to environmental and medical professionals treating Chronic Inflammatory Response Syndrome (CIRS) patients.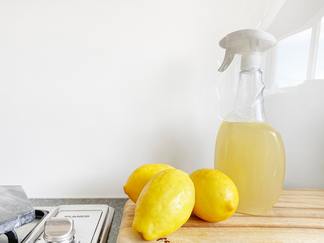 Living with CIRS means cleaning and maintenance efforts must be ongoing and up to CIRS-safe standards. Spring is a perfect time to do a thorough examination and cleaning of the entire home and create a schedule for the year ahead.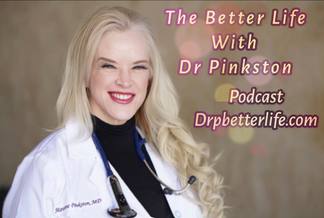 Dr Pinkston jumps into the holistic and contemporary health, wellness, anti- aging scene with a dose of motivational and inspirational guidance to bring her listeners to experience The Better Life.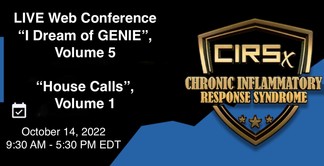 Joint Surviving Mold | CIRSx Web Conference Broadcasting Live from Salisbury, Maryland October 14, 2022 9:30AM- 5:30 PM EDT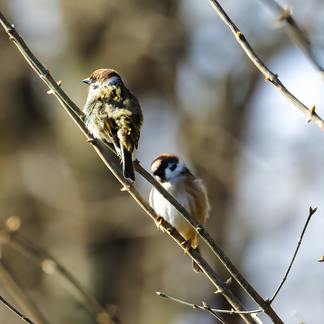 The following article pulls a few excerpts from a piece by one of Dr. Shoemaker's patients, Shaler McClure Wright. The piece appeared as an episode in a series titled, "Soul Chronicles for the Chronically Ill" on healthstorycollaborative.org
Related Resources for Community