Online Proficiency Partners Course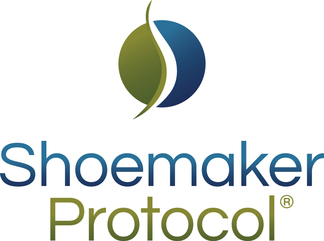 The training program offers a broad spectrum of information that may assist you as an individual or practitioner in your respective field. It is not intended to qualify you to treat or diagnose outside your licensed area of practice. If you want to learn about Chronic Inflammatory Response Syndrome commonly known as CIRS then completing this course should formally introduce you to the issues and hopefully stimulate a desire to learn more about a condition that affects so many in today's world.
Proficiency Partners is the first level of the Shoemaker Protocol CIRS training programs. Certification supports proficiency in patient advocacy, and licensed prescribers can learn what they need to RX CIRS/biotoxin illness safely. The course is thorough, covering diagnosis, testing and therapy.

The course is open to non-prescribing practitioners even though they won't be able to prescribe medications. We have a robust group of counselors, dieticians and various experts who aren't physicians who add enormous benefit to overall care of the CIRS patient.
In order to diagnose, treat or refer patients to licensed health care providers, those without medical licensure must submit their scope of practice that defines what they can and cannot do as members of the team of professionals involved with the care of the multiple needs of CIRS patients.
Shoemaker Protocol Certification requirements include reviewing an 8-hour online teaching course of 27 modules and completing a 171-multiple choice test with 75% correct. The cost of the program is $1,500.
5 Reasons to become a Proficiency Partner:
1/Be a part of a reputable and dedicated team of CIRS professionals who've helped thousands upon thousands of CIRS patients thrive in life again.
2/ Become well versed in the scientifically validated, published, and peer-reviewed, Shoemaker Protocol. You'll also be added to the Surviving Mold list serve of CIRS partners who connect, brainstorm and share insights daily.
3/ For medical professionals licensed to diagnose, treat and prescribe, get started managing patients on your schedule. (The material can be completed in a few days or take your time up to 1 year.) NOTE: This course will not enable a non-prescribing provider to practice without the required medical licensure, but it will permit an in-depth learning experience that will bring new knowledge that is cutting edge in medicine to the ancillary health care world.
4/ Your listing and contact information will be published on the Surviving Mold website for six months.* With approval, the site will also feature Partners' offerings and articles.
We maintain the SM site, office, marketing efforts, shop, and information channels as a service to the Shoemaker Certification practitioners.
5/ Receive access to premium materials and stay up-to-date with the latest advancements and current information in the field.
And one more for physicians interested in specializing in CIRS…
6/ The Proficiency Partners Certification counts toward the Physicians Level Certification. Get started helping patients as you continue learning!



*Your status as a Diplomate does not expire, but after the initial 6 month listing on the site, you will have the option to continue advertising your status on the site for $50/month, You can choose to stop being listed on the site for any reason at any time.
Featured Resources for Community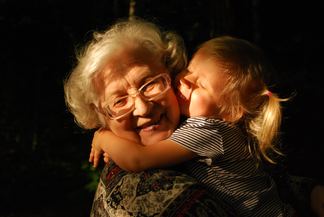 It does take diligence and some proactive planning, but preventing mold exposure and thriving with CIRS is doable and possible, even through the busy holiday season. There are apparent consistencies, practices, and behaviors among those who thrive with CIR...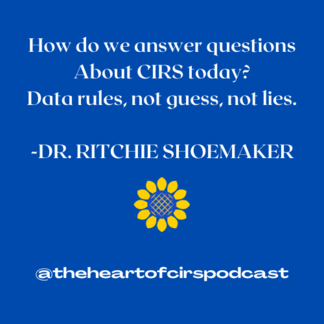 Heartfelt conversations with folks recovering from CIRS & with those special people serving the CIRS community (Chronic Inflammatory Response Syndrome).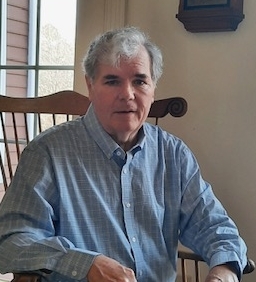 Recently, one of Dr. Shoemaker's reputable colleagues, Dale Bredesen, M.D., decided to announce his own "Noble Prize" criteria and nominations giving a nod to the life-saving work of a few esteemed medical and scientific pioneers. Dr. Shoemaker made t...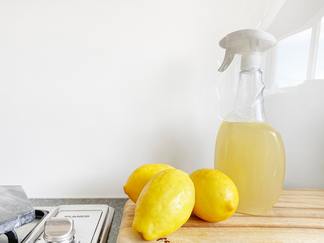 Living with CIRS means cleaning and maintenance efforts must be ongoing and up to CIRS-safe standards. Spring is a perfect time to do a thorough examination and cleaning of the entire home and create a schedule for the year ahead.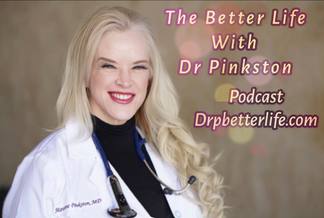 Dr Pinkston jumps into the holistic and contemporary health, wellness, anti- aging scene with a dose of motivational and inspirational guidance to bring her listeners to experience The Better Life.
Related Resources for Community