I Dream of GENIE Webinar Volume 4 — CIRSx: Joining the Mission
Joint Surviving Mold | CIRSx Web Conference
July 15, 2022 12:30 PM- 4:30 PM Eastern Daylight Time
3.5 AMA PRA Category 1 Credits
Recordings will be available after the event in the Professional Tier Library
One of the benefits of your CIRSx Professional Tier Membership is free viewing of the ongoing IDOG 4-hour webinar "Mini" conferences
(and later this year, the environmental companion webinars - "House Calls").
- Not a Professional Tier member? Purchase this webinar for $75
Featured Resources for Community
I'd been corresponding with Frank, James's father, for several years. His son, a former emergency room doctor, had a very severe case of ME/CFS, and Frank had been beating the bushes to find anything that could help. Nothing, however, was working.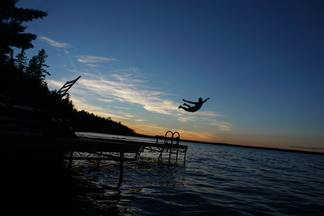 There are apparent consistencies and behaviors among those who thrive with CIRS that differ from those who experience relapse. Committing to what has been proven to work and diligence in preventing re-exposure will be the difference between success and f...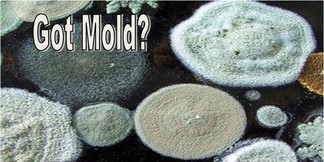 Although it's gaining more awareness, most people and doctors are still unaware that exposure to moldy environments can cause serious illness.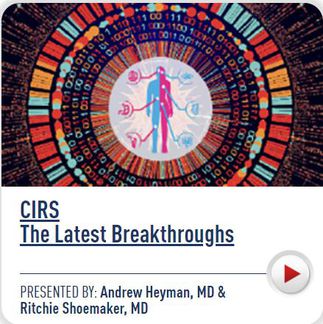 CIRS the Latest Breakthroughs, Presented by: Andrew Heyman, MD and Ritchie Shoemaker, MD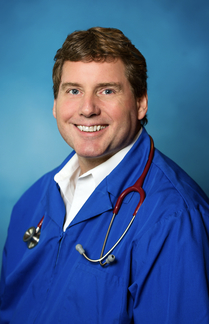 Some may ask why providers trained in the Shoemaker protocol do not use the published reference ranges of LabCorp and Quest when interpreting MMP-9 results? The answer is simple. The currently published results for MMP-9 are not correct. They are not con...
Related Resources for Community