I Dream of GENIE V5 and House Calls V1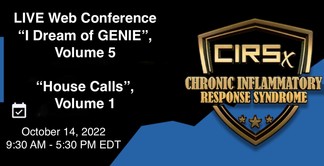 Joint Surviving Mold | CIRSx Web Conference
Broadcasting Live from Salisbury, Maryland

Medical: "I Dream of GENIE" (IDOG) Volume 5
and the
Series Premier of
Environmental: "House Calls" (HC) Volume 1
5.5 AMA PRA Category 1 Credits
Recordings will be available after the event in the Professional Tier Library
NO CHARGE FOR PROFESSIONAL TIER SUBSCRIBERS:
One of the benefits of your CIRSx Professional Tier Membership is free viewing of the ongoing IDOG and HC webinar "Mini" conferences.
Email will be sent to subscribers before the webinar.
Also, available in Professional Tier page.
Not a Professional Tier member?
Purchase this webinar for $75
Featured Resources for Community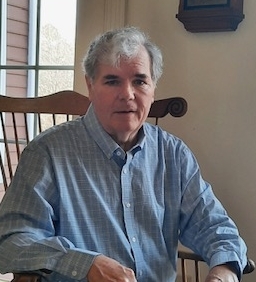 Recently, one of Dr. Shoemaker's reputable colleagues, Dale Bredesen, M.D., decided to announce his own "Noble Prize" criteria and nominations giving a nod to the life-saving work of a few esteemed medical and scientific pioneers. Dr. Shoemaker made t...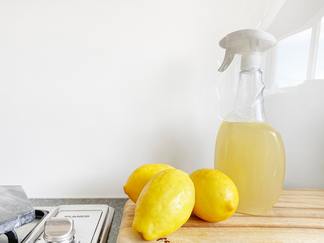 Living with CIRS means cleaning and maintenance efforts must be ongoing and up to CIRS-safe standards. Spring is a perfect time to do a thorough examination and cleaning of the entire home and create a schedule for the year ahead.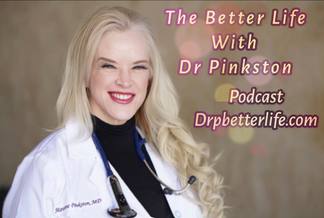 Dr Pinkston jumps into the holistic and contemporary health, wellness, anti- aging scene with a dose of motivational and inspirational guidance to bring her listeners to experience The Better Life.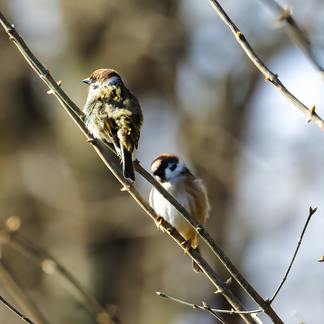 The following article pulls a few excerpts from a piece by one of Dr. Shoemaker's patients, Shaler McClure Wright. The piece appeared as an episode in a series titled, "Soul Chronicles for the Chronically Ill" on healthstorycollaborative.org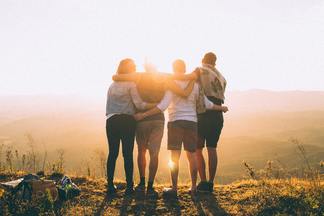 Every year when the New Year rolls around, people begin to make goals and resolutions to be more health-focused, especially after a busy, festive holiday season.
Related Resources for Community