I Dream of GENIE V5 and House Calls V1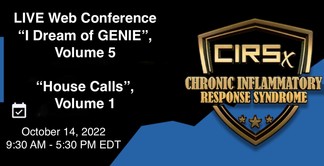 Joint Surviving Mold | CIRSx Web Conference
Broadcasting Live from Salisbury, Maryland

Medical: "I Dream of GENIE" (IDOG) Volume 5
and the
Series Premier of
Environmental: "House Calls" (HC) Volume 1
5.5 AMA PRA Category 1 Credits
Recordings will be available after the event in the Professional Tier Library
NO CHARGE FOR PROFESSIONAL TIER SUBSCRIBERS:
One of the benefits of your CIRSx Professional Tier Membership is free viewing of the ongoing IDOG and HC webinar "Mini" conferences.
Email will be sent to subscribers before the webinar.
Also, available in Professional Tier page.
Not a Professional Tier member?
Purchase this webinar for $75
Featured Resources for Community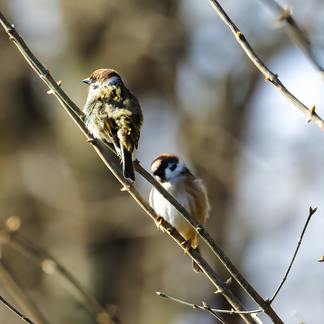 The following article pulls a few excerpts from a piece by one of Dr. Shoemaker's patients, Shaler McClure Wright. The piece appeared as an episode in a series titled, "Soul Chronicles for the Chronically Ill" on healthstorycollaborative.org
I'd been corresponding with Frank, James's father, for several years. His son, a former emergency room doctor, had a very severe case of ME/CFS, and Frank had been beating the bushes to find anything that could help. Nothing, however, was working.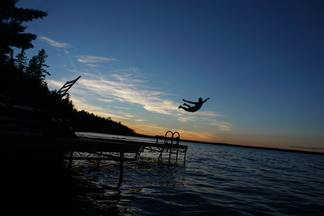 There are apparent consistencies and behaviors among those who thrive with CIRS that differ from those who experience relapse. Committing to what has been proven to work and diligence in preventing re-exposure will be the difference between success and f...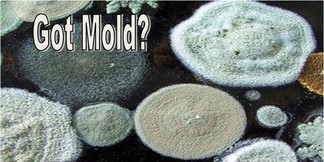 Although it's gaining more awareness, most people and doctors are still unaware that exposure to moldy environments can cause serious illness.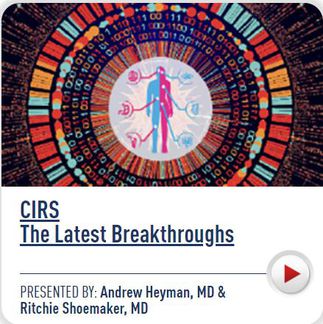 CIRS the Latest Breakthroughs, Presented by: Andrew Heyman, MD and Ritchie Shoemaker, MD
Related Resources for Community