Healing connections: Doctors who embrace their practice with the soul of a poet.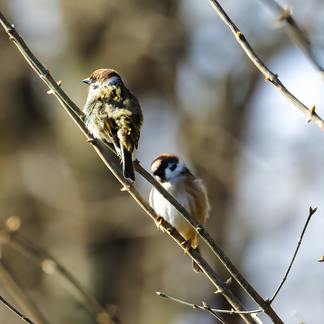 The following article pulls a few excerpts from a piece by one of Dr. Shoemaker's patients, Shaler McClure Wright. The piece appeared as an episode in a series titled, "Soul Chronicles for the Chronically Ill" on healthstorycollaborative.org. Through her own experiences with chronic illness, Shaler speaks to the healing connection that can come when doctors reveal their own humanity through offerings of poetry. Here's a glimpse into what can happen when a physician shifts out of the bounds of profession and limits of medicine, and shares a piece of their soul.
…If you've known a doctor who embraces their practice with the depth of a poet, you've been blessed. But it's not unusual. In fact, the Journal of the American Medical Association has a regular section featuring practitioners' poetry, and it's edited by Dr. Rafael Campo. In an interview with Harvard Magazine, Campo explained, "Poetry allows us to hear the beating of the heart. It allows us to immerse ourselves fully in another person's voice, and allows doctors to connect with patients on a more personal level."
…The doctor who diagnosed my chronic illness is a molecular biologist and medical pioneer. His research is as close to artistry as science can get. Not only does he embrace medical mysteries, he embraces them with enthusiasm. The way he explores the structural elegance of biology along with its functional mysteries is an expression of beauty—I guess you could say I see him as a Soulful Scientist.
My soulful scientist was the first doctor to give me tangible proof of my diagnosis, and he assured me that none of my symptoms was in my head. His belief in me and his careful, unhurried listening lifted me from the purgatory of disbelieving my own body. He also gave me confidence, and helped me learn to articulate the medical landscapes through which we passed.
…Recently my doctor let me know—very gently—that some of my discomforts would remain; they would improve with treatment, but they wouldn't go away. "You might be at the point where you're trying to fix the unfixable," he suggested. My heart sank and I told him, "The hardest part of being a patient is developing patience." He agreed and offered this story, "The way I develop patience is through bird watching. Last week, I saw a swarm of birds land on an impossibly small limb of a marsh-side tree. And I wondered how could so many fit, and how could such a small limb support their weight? At that moment I realized how I felt; exactly like those birds. How did he know that was the perfect image to offer me?
…And to my surprise, he replied—by sharing a haiku he had written while out on the marsh that day. It said:
Flocks of waxwings sweeping,
Sheer dives end on twigs,
Too small for so many birds.
I had no idea he was a poet… But the haiku wasn't his only surprise. Doc and I had been meeting by phone (because he lives far away) and that limits one's body awareness. So he decided it was time to let me know, in simple, clear language, that I was not the only one out on that metaphorical limb. He revealed that he is unfixable too. He has Parkinson's Syndrome, and while it had been under control for a long time, he was experiencing his third relapse.
…My first reaction was willful disbelief… How could a healer be in need of healing? How could this be? I needed more. So I asked, "How did you learn to live with what you could not change? How did you move from patience to acceptance?"
In a way, I was asking him to offer me a serenity prayer for the medically unfixed. Patience. Acceptance. Courage. Wisdom. Four words to live by, but I needed a fifth; an actionable word. When I expressed my frustration, he laughed and said, "I'm not sure if I told you, but there is another element tied to caring for the unknown…" his voice sparkling at the opportunity to share his secret weapon—"Doggedness. Churchill's 'never give up.'"
…Once we realize our greatest tool for connection is our humanity, we'd do well to remember one more line from the film (Dead Poets Society):
"Medicine is a noble pursuit and necessary to sustain life. But poetry, beauty, romance, love—these are what we stay alive for."
… A special thanks to Ritchie Shoemaker, MD, for sharing his haiku and humanity.
Learn more about the author, Shaler McClure Wright, and read the article in its entirety at healthstorycollaborative.org.
Featured Resources for Community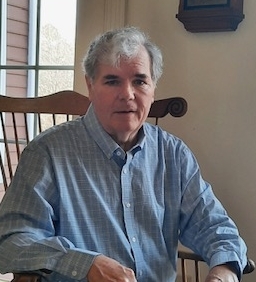 Recently, one of Dr. Shoemaker's reputable colleagues, Dale Bredesen, M.D., decided to announce his own "Noble Prize" criteria and nominations giving a nod to the life-saving work of a few esteemed medical and scientific pioneers. Dr. Shoemaker made t...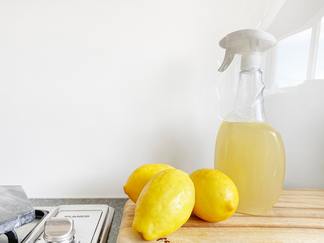 Living with CIRS means cleaning and maintenance efforts must be ongoing and up to CIRS-safe standards. Spring is a perfect time to do a thorough examination and cleaning of the entire home and create a schedule for the year ahead.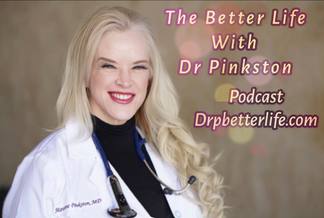 Dr Pinkston jumps into the holistic and contemporary health, wellness, anti- aging scene with a dose of motivational and inspirational guidance to bring her listeners to experience The Better Life.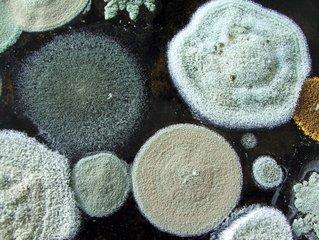 The only science-based, proven, peer-reviewed path to recovery. Discover the Shoemaker process and protocol for diagnosing, testing and treating Mold Illness.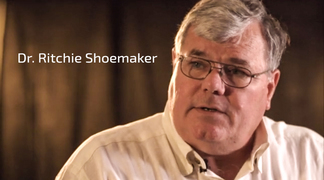 The Membership Program was created as a place for both CIRS patients and practitioners to learn, stay current, connect, and thrive as they learn what it means to navigate life with CIRS.