European Proficiency Partners Course
Proficiency Partners is the first level of the Shoemaker Protocol CIRS training programs. The course is thorough, covering diagnosis, testing and therapy, and consolidates the Biotoxins in Clinical Practice course delivered in the UK in November 2022. Proficiency Partner Certification supports proficiency in case management and advocacy for non-physicians, and prescribers can learn what they need to RX CIRS/biotoxin illness safely.

The inaugural European Proficiency Partner Course will be delivered personally by Dr Shoemaker on 7th, 14th, 21st and 28th of February 2023.
If that is not enough of a draw, here are 5 more reasons to become a Proficiency Partner:
1. Be a part of a reputable and dedicated team of practitioners who've helped thousands upon thousands of CIRS patients thrive in life again.
2. Become recognized as a leading-edge CIRS expert versed in the scientifically validated, published, and peer-reviewed, Shoemaker Protocol. You'll also be added to the Surviving Mold list serve of practitioners who connect, brainstorm and share insights daily.
3. Get started supporting, treating and prescribing patients on your schedule. The material can be completed in a few days or take your time up to 1 year. You can sit for the exam when you feel ready.
4. Your listing and contact information will be published on the Surviving Mold website. With approval, the site will also feature Partners' offerings and articles. This is an excellent referral resource.
5. Receive access to premium materials and stay up-to-date with the latest advancements and current information in the field.
And one more for physician's interested in specializing in CIRS…
6. The Proficiency Partners Certification counts toward the Physicians Level Certification. Get started helping patients as you continue learning!
Shoemaker Protocol Certification requirements include reviewing an 8-hour online teaching course in February 2023 which will cover 27 modules and complete a 157-multiple choice test with 75% correct. The cost of the program is $1,500.

Once your registration is complete, you will receive further instructions from the office on how to proceed.
Featured Resources for Community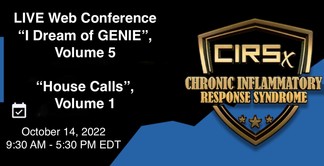 Joint Surviving Mold | CIRSx Web Conference Broadcasting Live from Salisbury, Maryland October 14, 2022 9:30AM- 5:30 PM EDT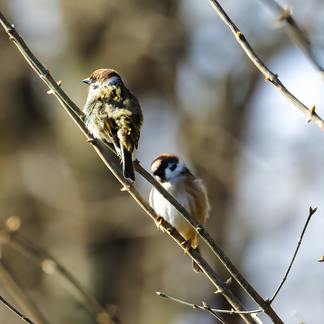 The following article pulls a few excerpts from a piece by one of Dr. Shoemaker's patients, Shaler McClure Wright. The piece appeared as an episode in a series titled, "Soul Chronicles for the Chronically Ill" on healthstorycollaborative.org
I'd been corresponding with Frank, James's father, for several years. His son, a former emergency room doctor, had a very severe case of ME/CFS, and Frank had been beating the bushes to find anything that could help. Nothing, however, was working.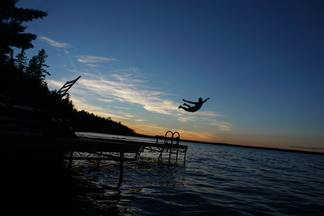 There are apparent consistencies and behaviors among those who thrive with CIRS that differ from those who experience relapse. Committing to what has been proven to work and diligence in preventing re-exposure will be the difference between success and f...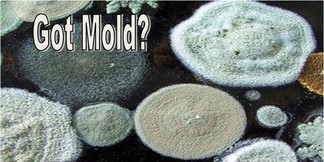 Although it's gaining more awareness, most people and doctors are still unaware that exposure to moldy environments can cause serious illness.
Related Resources for Community