Dr. Shoemaker on "Exposing Mold" Podcast Episode 30 - Dr. Ritchie Shoemaker's Response to Our CIRS Concerns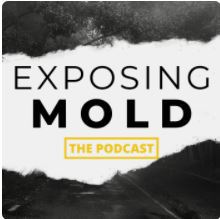 Episode 30 - Dr. Ritchie Shoemaker's Response to Our CIRS Concerns

Dr. Ritchie Shoemaker is a 1973 of Duke University and a 1977 graduate of Duke Medical School, completing a Family Practice Residency at Williamsport Hospital in 1980. Dr. Shoemaker began his rural primary care family practice in Pocomoke, Maryland in 1980: where he lives today. Beginning with the outbreak of Pfiesteria Human Illness Syndrome in 1996, Dr. Shoemaker has devoted his career to unveiling the complexities of Chronic Inflammatory Response Syndrome—caused by exposure to damp buildings, cyanobacterial blooms, dinoflagellates, spirochetes, apicomplexans, and recluse spiders: among others.
Dr. Shoemaker began the first biotoxin illness practice in the US in 2002, and has treated over 10,000 patients with CIRS illnesses. His non-profit research group, the Center for Research on Biotoxin Associated Illnesses, has raised over $2,000,000 for private funding of academic research. As a medical expert, Dr. Shoemaker has testified in over 200 cases.
Shoemaker's research has led to the publication of 11 books, several book chapters, and over forty peer-reviewed publications. His discovery of the role of VCS, HLA, MMP9, C4a, C3a, VEGF, TGF beta-1, NeuroQuant and several other biomarkers are widely used by healthcare practitioners across the country. Dr. Shoemaker has been training and certifying other healthcare providers since his medical retirement in 2012, and his lecture series now extends to Proficiency Partners through a 27-module training course and exam.
In collaboration with Dr. James Ryan, Shoemaker is applying the once arcane field of differential gene activation to the primary care of CIRS patients. Dr. Ryan's discovery of the role of hypometabolism in CIRS was a hallmark finding that underlies other chronic, fatiguing illnesses including CFS, fibromyalgia, and post-Lyme syndrome.
Dr. Shoemaker has been recognized by Who's Who in America for their distinguished career achievement award in 2018, and was additionally awarded Maryland's Family Physician of the Year for 2001. Together with Paul Taylor and Debbie Waidner, Dr. Shoemaker has been instrumental in bringing the academic research basis for CIRS illnesses to the public via their website www.survivingmold.com.
In this anticipated episode, listeners learn about the new data and methods of measuring Chronic Inflammatory Response Syndrome (CIRS), what illnesses CIRS entails, what this means for mold experts, and the importance of the original evidence of mold at ground zero for Chronic Fatigue Syndrome (CFS). Added to the episode is a post interview Q&A with our audience members.
Featured Resources for Community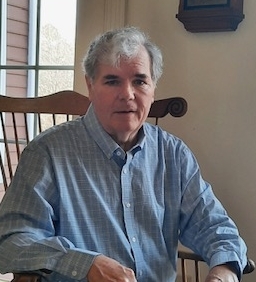 Recently, one of Dr. Shoemaker's reputable colleagues, Dale Bredesen, M.D., decided to announce his own "Noble Prize" criteria and nominations giving a nod to the life-saving work of a few esteemed medical and scientific pioneers. Dr. Shoemaker made t...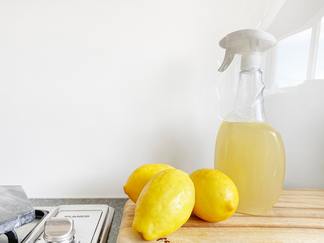 Living with CIRS means cleaning and maintenance efforts must be ongoing and up to CIRS-safe standards. Spring is a perfect time to do a thorough examination and cleaning of the entire home and create a schedule for the year ahead.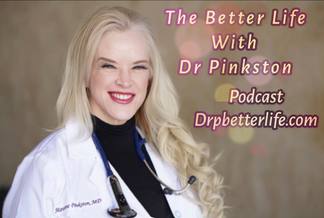 Dr Pinkston jumps into the holistic and contemporary health, wellness, anti- aging scene with a dose of motivational and inspirational guidance to bring her listeners to experience The Better Life.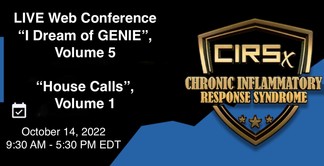 Joint Surviving Mold | CIRSx Web Conference Broadcasting Live from Salisbury, Maryland October 14, 2022 9:30AM- 5:30 PM EDT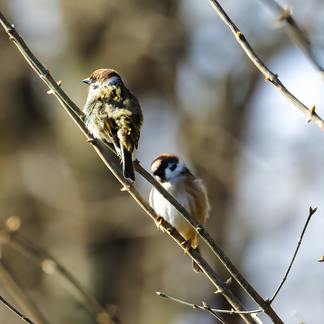 The following article pulls a few excerpts from a piece by one of Dr. Shoemaker's patients, Shaler McClure Wright. The piece appeared as an episode in a series titled, "Soul Chronicles for the Chronically Ill" on healthstorycollaborative.org
Related Resources for Community