Announcing Special Training Program at the 2019 Mold Congress Event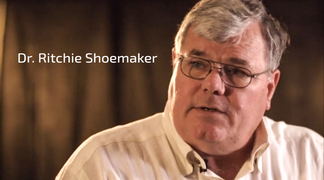 We are pleased to announce that the 2019 Mold Congress will host a special, all day training program for all those interested in CIRS, including diagnosis and treatment. Beginning at 8 AM, ending at 5 PM on Thursday, Ritchie Shoemaker MD will host the all day, module-based instructional course. Upon completion, those attending will be invited to take a 200-question, on-line multiple choice exam leading to Diplomate status as Proficient in CIRS. For those who wish to continue their CIRS education further, all fees paid for Proficiency training will be applied to costs of the Certification program.
This course is designed to be a thorough look at what is CIRS, the complexity of the illness and the steps used in evidence-based treatment protocols. An emphasis will be placed on understanding transcriptomics, including the new GENIE test. This transcriptomic test gives sophisticated molecular results of differential gene activation seen in CIRS at a fraction of the cost of RNA seq.
The cost of the course is $800 per person. Taking the test is optional but for those who wish to demonstrate their understanding of CIRS, the test is suggested. The test fee is $700.
For those who don't prescribe, but simply want to know more, including both patients and health providers, this course is for you.
FT. LAUDERDALE, FLORIDA USA
JANUARY 17 - 20, 2019
Featured Resources for Community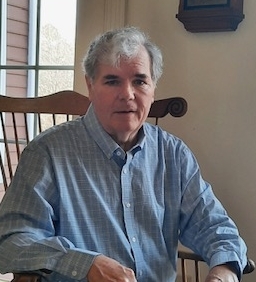 Recently, one of Dr. Shoemaker's reputable colleagues, Dale Bredesen, M.D., decided to announce his own "Noble Prize" criteria and nominations giving a nod to the life-saving work of a few esteemed medical and scientific pioneers. Dr. Shoemaker made t...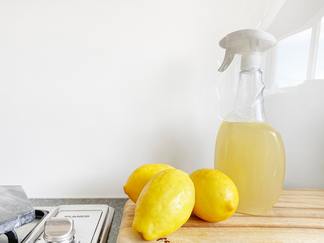 Living with CIRS means cleaning and maintenance efforts must be ongoing and up to CIRS-safe standards. Spring is a perfect time to do a thorough examination and cleaning of the entire home and create a schedule for the year ahead.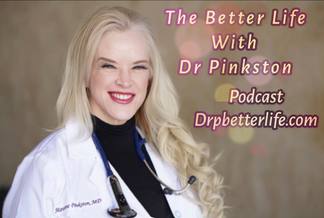 Dr Pinkston jumps into the holistic and contemporary health, wellness, anti- aging scene with a dose of motivational and inspirational guidance to bring her listeners to experience The Better Life.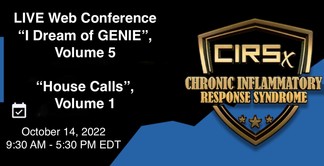 Joint Surviving Mold | CIRSx Web Conference Broadcasting Live from Salisbury, Maryland October 14, 2022 9:30AM- 5:30 PM EDT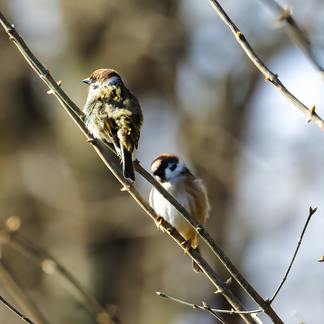 The following article pulls a few excerpts from a piece by one of Dr. Shoemaker's patients, Shaler McClure Wright. The piece appeared as an episode in a series titled, "Soul Chronicles for the Chronically Ill" on healthstorycollaborative.org
Related Resources for Community