2023 CIRSx ANNUAL CONFERENCE Friday - Sunday | July 14 - 16, 2023 Boulder, CO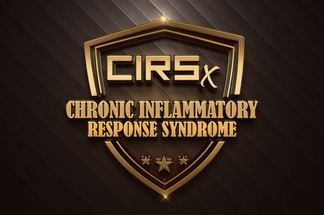 Hosted by CIRSx in Partnership with SurvivingMold
July 14 - 16, 2023 | Boulder, Colorado

Why the CIRSx Annual Conference?
Connect with 100+ physicians, environmental experts, and patients for two immersive days focused on addressing the challenges and best practices of identifying and treating CIRS and other mold-related illnesses.
Our conference is designed to help you:
Build connections with leaders in the medical and environmental industries.

Stay current with emerging trends and best practices in identification and treatment of mold-related illnesses.

Join the mission to serve people impacted by mold related illnesses, specifically, CIRS.

Learn from downloadable and actionable take-aways
Featured Resources for Community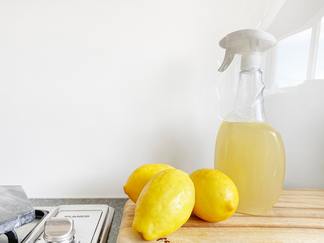 Living with CIRS means cleaning and maintenance efforts must be ongoing and up to CIRS-safe standards. Spring is a perfect time to do a thorough examination and cleaning of the entire home and create a schedule for the year ahead.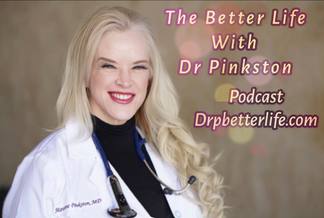 Dr Pinkston jumps into the holistic and contemporary health, wellness, anti- aging scene with a dose of motivational and inspirational guidance to bring her listeners to experience The Better Life.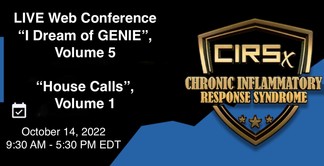 Joint Surviving Mold | CIRSx Web Conference Broadcasting Live from Salisbury, Maryland October 14, 2022 9:30AM- 5:30 PM EDT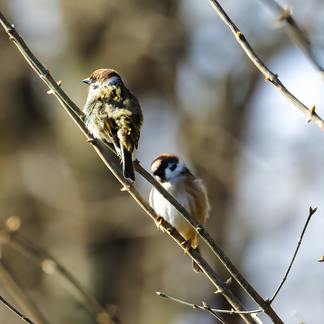 The following article pulls a few excerpts from a piece by one of Dr. Shoemaker's patients, Shaler McClure Wright. The piece appeared as an episode in a series titled, "Soul Chronicles for the Chronically Ill" on healthstorycollaborative.org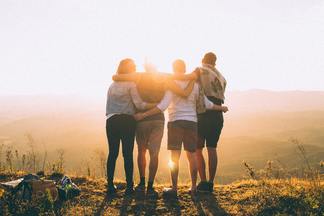 Every year when the New Year rolls around, people begin to make goals and resolutions to be more health-focused, especially after a busy, festive holiday season.
Related Resources for Community