The conference may be over, but you can still watch it here!!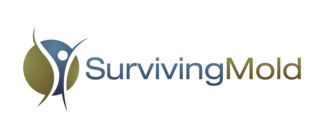 If you purchased the conference pass you can still stream the event! Click below to log in and view the replay! If you didn't buy a pass yet, you can still buy a pass and access the videos!!
You can watch the entire event for $99! Just click below! If you've already paid, just log in to view!
CLICK HERE TO REGISTER AND VIEW THE CONFERENCE STREAM
If you alreday have a pass:

First, you will click here to go to the event page using the link above.

Then click on "Already have a ticket?" below the big green
purchase box.

Next, it may ask you to re log in. Click the blue "Email" box in
the new window where it says "Connect with..", and use the email
and password you created when you first purchased the event.  If you used Facebook to registe please click the Facebook box. 

After you are logged in, the last day's video is the first one that
appears,  There is an arrow immediately to the right of the video that will allow you to go
back and watch the other videos.  The arrows are very faint, but are there.
Featured Resources for Community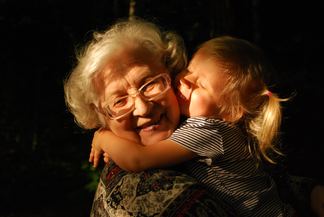 It does take diligence and some proactive planning, but preventing mold exposure and thriving with CIRS is doable and possible, even through the busy holiday season. There are apparent consistencies, practices, and behaviors among those who thrive with CIR...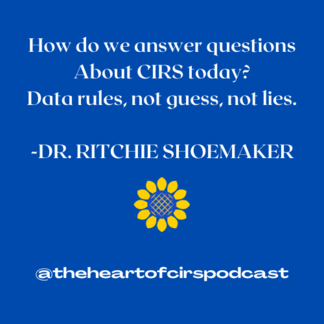 Heartfelt conversations with folks recovering from CIRS & with those special people serving the CIRS community (Chronic Inflammatory Response Syndrome).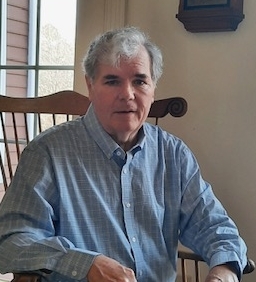 Recently, one of Dr. Shoemaker's reputable colleagues, Dale Bredesen, M.D., decided to announce his own "Noble Prize" criteria and nominations giving a nod to the life-saving work of a few esteemed medical and scientific pioneers. Dr. Shoemaker made t...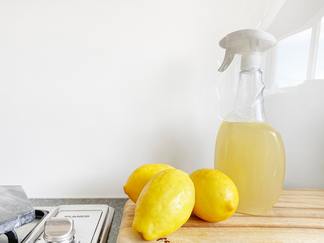 Living with CIRS means cleaning and maintenance efforts must be ongoing and up to CIRS-safe standards. Spring is a perfect time to do a thorough examination and cleaning of the entire home and create a schedule for the year ahead.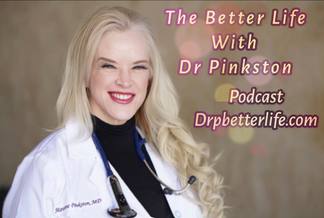 Dr Pinkston jumps into the holistic and contemporary health, wellness, anti- aging scene with a dose of motivational and inspirational guidance to bring her listeners to experience The Better Life.
Related Resources for Community