The conference may be over, but you can still watch it here!!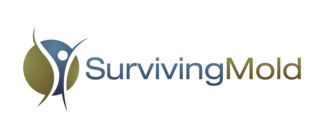 If you purchased the conference pass you can still stream the event! Click below to log in and view the replay! If you didn't buy a pass yet, you can still buy a pass and access the videos!!
You can watch the entire event for $99! Just click below! If you've already paid, just log in to view!
CLICK HERE TO REGISTER AND VIEW THE CONFERENCE STREAM
If you alreday have a pass:

First, you will click here to go to the event page using the link above.

Then click on "Already have a ticket?" below the big green
purchase box.

Next, it may ask you to re log in. Click the blue "Email" box in
the new window where it says "Connect with..", and use the email
and password you created when you first purchased the event.  If you used Facebook to registe please click the Facebook box. 

After you are logged in, the last day's video is the first one that
appears,  There is an arrow immediately to the right of the video that will allow you to go
back and watch the other videos.  The arrows are very faint, but are there.
Featured Resources for Community
The inaugural European Proficiency Partner Course will be delivered personally by Dr Shoemaker on 7th, 14th, 21st and 28th of February 2023.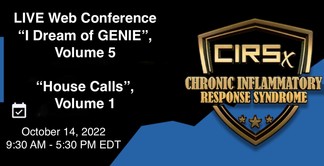 Joint Surviving Mold | CIRSx Web Conference Broadcasting Live from Salisbury, Maryland October 14, 2022 9:30AM- 5:30 PM EDT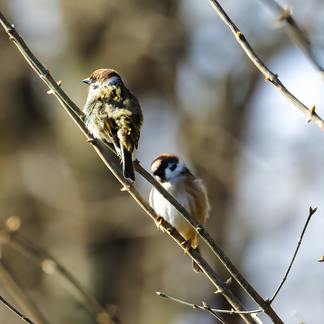 The following article pulls a few excerpts from a piece by one of Dr. Shoemaker's patients, Shaler McClure Wright. The piece appeared as an episode in a series titled, "Soul Chronicles for the Chronically Ill" on healthstorycollaborative.org
I'd been corresponding with Frank, James's father, for several years. His son, a former emergency room doctor, had a very severe case of ME/CFS, and Frank had been beating the bushes to find anything that could help. Nothing, however, was working.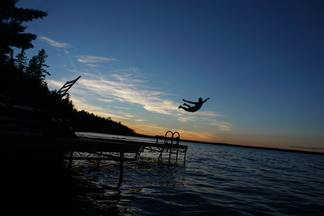 There are apparent consistencies and behaviors among those who thrive with CIRS that differ from those who experience relapse. Committing to what has been proven to work and diligence in preventing re-exposure will be the difference between success and f...
Related Resources for Community