Mold Investigation and Remediation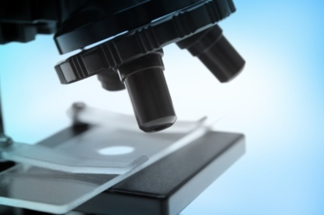 Every week we receive multiple requests for a clear discussion on what to do to determine safety of a remediated home. This report from Greg Weatherman and aerobioLogical Solutions of Arlington, Virginia gives useful information for the consumer. Please note the support of his opinions from peer reviewed citations and results of original research. If you aren't familiar with activity of water, a term from thermodynamics, here is good place to start. Also note the detail presented about fogging and why most attempts at fogging don't work.
As we approach the need for hard science in the field of water-damaged buildings and adverse health effects, this report kicks off our efforts beginning with remediation. We will go into detail as to what is good science what is; what bad science is; what are ecological parameters that matter ("Great Horned Owls, Beaver Moons and Activity of Water"); and what can we say about sources of illness from food and noses, for example. We hope you will save these essays and discussions to assist in sorting out truth from hype, science from nonsense and protocols that work versus protocols that simply sell products.
Featured Resources for Community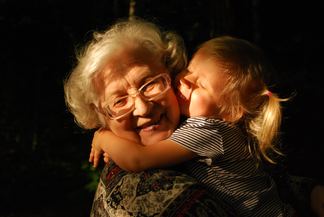 It does take diligence and some proactive planning, but preventing mold exposure and thriving with CIRS is doable and possible, even through the busy holiday season. There are apparent consistencies, practices, and behaviors among those who thrive with CIR...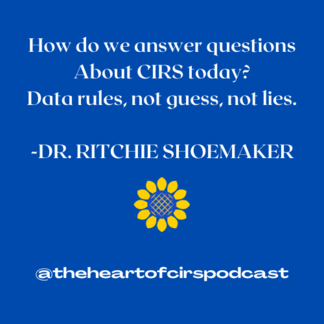 Heartfelt conversations with folks recovering from CIRS & with those special people serving the CIRS community (Chronic Inflammatory Response Syndrome).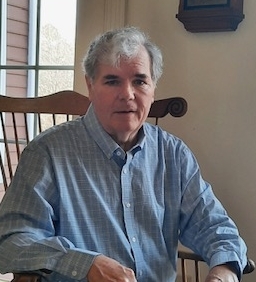 Recently, one of Dr. Shoemaker's reputable colleagues, Dale Bredesen, M.D., decided to announce his own "Noble Prize" criteria and nominations giving a nod to the life-saving work of a few esteemed medical and scientific pioneers. Dr. Shoemaker made t...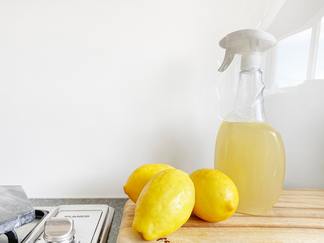 Living with CIRS means cleaning and maintenance efforts must be ongoing and up to CIRS-safe standards. Spring is a perfect time to do a thorough examination and cleaning of the entire home and create a schedule for the year ahead.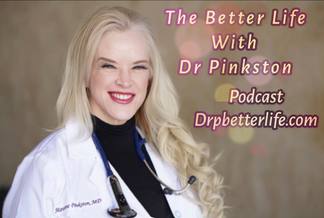 Dr Pinkston jumps into the holistic and contemporary health, wellness, anti- aging scene with a dose of motivational and inspirational guidance to bring her listeners to experience The Better Life.
Related Resources for Community