Meeting of The Minds: A SurvivingMold Conference Series Event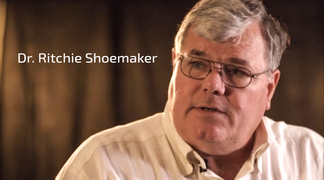 This is the last week for guaranteed hotel reservations at the SurvivingMold conference hotel.
Room block will be released to public on December 18, 2018. Rates will go up to $300-400 per night. Hotel will sell out quickly.
There are plenty of rooms for everyone, but you have to make your reservations NOW.
Together - the medical, environmental, and remediation industries - finding a complete solution for CIRS patients.
FT. LAUDERDALE, FLORIDA USAMold Congress January 2019
Be part of the greatest gathering of medical professionals and remediation industry experts as they join forces with Dr. Shoemaker to provide a complete solution for CIRS patients and other respiratory medical conditions.
January 17 - 20, 2019 at the Renaissance Hotel in Ft. Lauderdale Beach, Florida.
See our powerhouse lineup of speakers at www.moldcongress.com.
Make your reservations soon as the hotel is filling up fast. You can register for the conference and book your hotel room on https://www.moldcongress.com/registration-1/.
Medical professions can also sign up for a pre-conference Proficiency Partners workshop with Dr. Shoemaker.
Environmental professionals and remediation contractors can sign up for a pre-conference workshop with Greg Weatherman.
Don't wait - rates will go up December 17th and the rooms may be sold out . Don't be left out in the cold.
CLICK HERE FOR REGISTRATION INFORMATION, HOTEL INFO AND MORE!
Out of Stock
Featured Resources for Community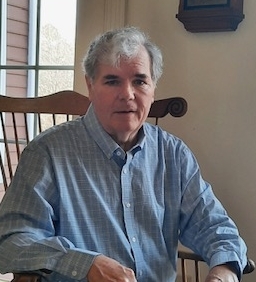 Recently, one of Dr. Shoemaker's reputable colleagues, Dale Bredesen, M.D., decided to announce his own "Noble Prize" criteria and nominations giving a nod to the life-saving work of a few esteemed medical and scientific pioneers. Dr. Shoemaker made t...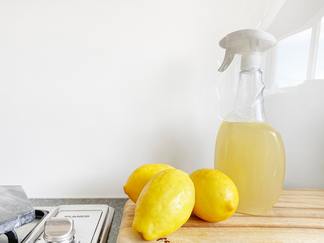 Living with CIRS means cleaning and maintenance efforts must be ongoing and up to CIRS-safe standards. Spring is a perfect time to do a thorough examination and cleaning of the entire home and create a schedule for the year ahead.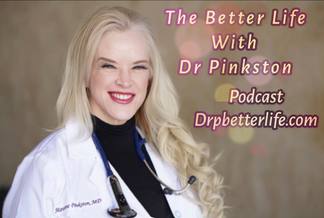 Dr Pinkston jumps into the holistic and contemporary health, wellness, anti- aging scene with a dose of motivational and inspirational guidance to bring her listeners to experience The Better Life.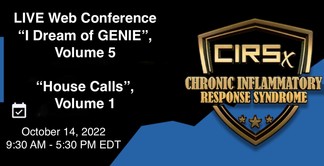 Joint Surviving Mold | CIRSx Web Conference Broadcasting Live from Salisbury, Maryland October 14, 2022 9:30AM- 5:30 PM EDT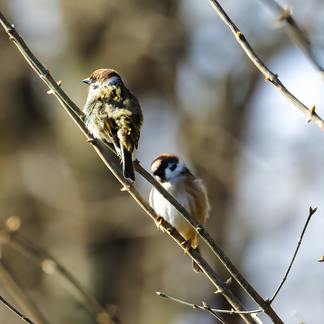 The following article pulls a few excerpts from a piece by one of Dr. Shoemaker's patients, Shaler McClure Wright. The piece appeared as an episode in a series titled, "Soul Chronicles for the Chronically Ill" on healthstorycollaborative.org
Related Resources for Community