Latest Update from Dr. Shoemaker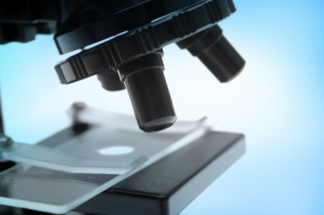 At survivingmold.com we have tried to show the mold community that high-quality research must support what health care providers do for CIRS patients. Guessing at what might help, or advocating use of anecdotal data as proven fact is not good enough. To that end, our group continues to publish with CRC chapters on (i) ciguatera and (ii) the inflammatory basis of musculoskeletal pain accepted for publication. Our Lyme biomarkers paper is accepted for publication; it will be out any day now. Our patent (9, 770, 170 B2) on treatment protocols for CIRS was published 9/26/2017.
Patients are allowed to ask if treatment modalities proposed by non-certified docs have been published and peer reviewed. Today, for example, I had a Mom getting ready to use bioidentical progesterone for a 13-year old daughter with low MSH and undefined aromatase function. I asked, "Based on what data?" This was after she was treated for tick-borne illness with herbs and then ozone. "Based on what data?" Nothing to justify such odd therapy(ies) was presented.
As we progress with transcriptomics and as genomics takes the principles of CIRS to other non-CIRS entities like chronic pain, cardiomyopathy and atherosclerosis, for example, our research will be guided by published data and good science. Survivingmold.com will help make the path easier for others to find by providing seed money for CIRS-related research. If you are interested performing IRB-approved research, send us your ideas (info@survivingmold.com) together with your CV. Let's talk about making today's new theory and today's new hypotheses become tomorrow's gold standards.d todays new hypotheses become tomorrow's gold standards.
Featured Resources for Community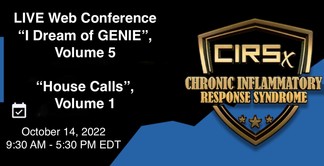 Joint Surviving Mold | CIRSx Web Conference Broadcasting Live from Salisbury, Maryland October 14, 2022 9:30AM- 5:30 PM EDT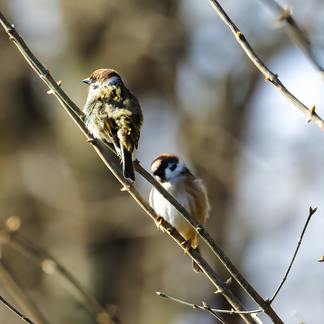 The following article pulls a few excerpts from a piece by one of Dr. Shoemaker's patients, Shaler McClure Wright. The piece appeared as an episode in a series titled, "Soul Chronicles for the Chronically Ill" on healthstorycollaborative.org
I'd been corresponding with Frank, James's father, for several years. His son, a former emergency room doctor, had a very severe case of ME/CFS, and Frank had been beating the bushes to find anything that could help. Nothing, however, was working.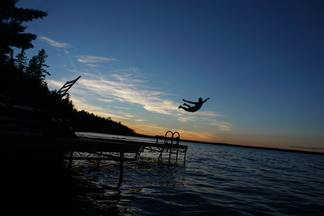 There are apparent consistencies and behaviors among those who thrive with CIRS that differ from those who experience relapse. Committing to what has been proven to work and diligence in preventing re-exposure will be the difference between success and f...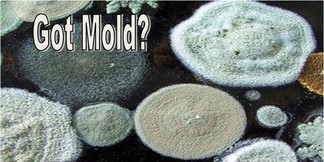 Although it's gaining more awareness, most people and doctors are still unaware that exposure to moldy environments can cause serious illness.
Related Resources for Community