CRBAI Research Guidelines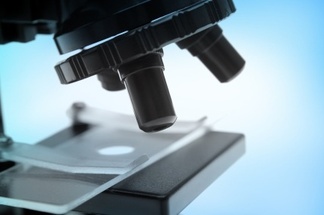 As part of our series on Integrity in Science we are pleased to share the research guidelines adopted 12/9/2014 by the Professionals Advisory Section of Surviving Mold. This group consists of members of our providers' panel together with those involved in assessment and remediation. As we continue this series, we will be referring to these guidelines to see how other papers stack up. We invite commentary on these guidelines.
Featured Resources for Community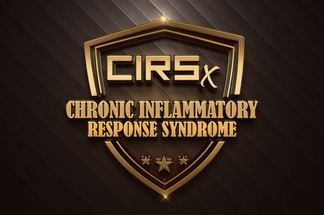 Providing science-based training, education, and awareness to environmental and medical professionals treating Chronic Inflammatory Response Syndrome (CIRS) patients.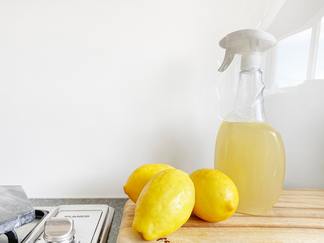 Living with CIRS means cleaning and maintenance efforts must be ongoing and up to CIRS-safe standards. Spring is a perfect time to do a thorough examination and cleaning of the entire home and create a schedule for the year ahead.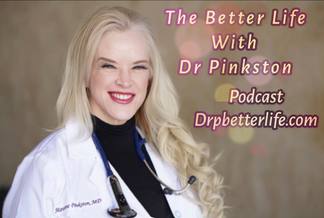 Dr Pinkston jumps into the holistic and contemporary health, wellness, anti- aging scene with a dose of motivational and inspirational guidance to bring her listeners to experience The Better Life.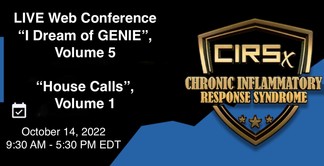 Joint Surviving Mold | CIRSx Web Conference Broadcasting Live from Salisbury, Maryland October 14, 2022 9:30AM- 5:30 PM EDT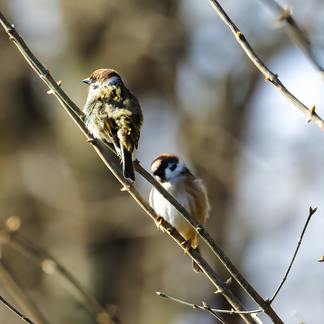 The following article pulls a few excerpts from a piece by one of Dr. Shoemaker's patients, Shaler McClure Wright. The piece appeared as an episode in a series titled, "Soul Chronicles for the Chronically Ill" on healthstorycollaborative.org
Related Resources for Community