Behind the Scenes Texas CIRS Virtual Conference!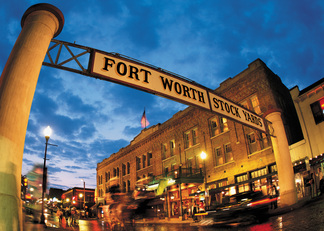 Sign up today to be the first to hear our top Shoemaker Certified Physicians discuss the very latest developments in CIRS at the Virtual Conference in Fort Worth, TX!
Don't miss the chance to hear talks from Dr. Ritchie Shoemaker, Dr. Scott McMahon, Dr. Keith Berndtson, Dr. Mary Ackerley, and Dr. Sonia Rapaport!
These doctors have seen thousands of CIRS patients in their own practices, and have information that could help YOU in your pursuit to good health.
Learn from the most experienced practitioners in the world, all trained by Dr. Ritchie Shoemaker, the leader in the treatment of Biotoxin Related Illness.
There will be individual talks from each of the physicians as well as two round table sessions.
Tweet us your questions at @SurvivingMold and it could be addressed by our panel of expert doctors during round table discussion!
Featured Resources for Community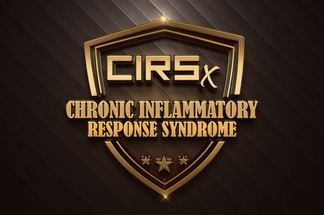 Providing science-based training, education, and awareness to environmental and medical professionals treating Chronic Inflammatory Response Syndrome (CIRS) patients.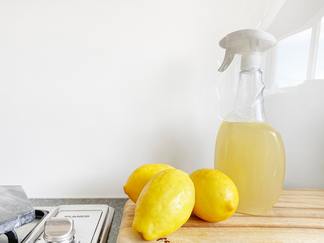 Living with CIRS means cleaning and maintenance efforts must be ongoing and up to CIRS-safe standards. Spring is a perfect time to do a thorough examination and cleaning of the entire home and create a schedule for the year ahead.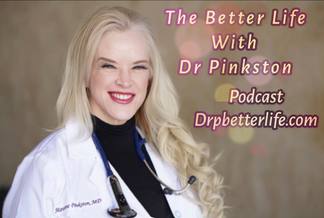 Dr Pinkston jumps into the holistic and contemporary health, wellness, anti- aging scene with a dose of motivational and inspirational guidance to bring her listeners to experience The Better Life.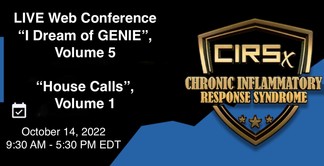 Joint Surviving Mold | CIRSx Web Conference Broadcasting Live from Salisbury, Maryland October 14, 2022 9:30AM- 5:30 PM EDT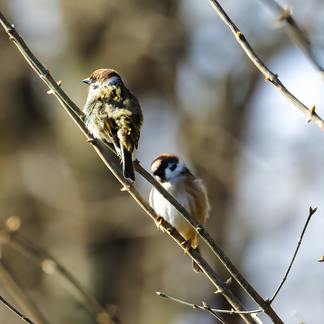 The following article pulls a few excerpts from a piece by one of Dr. Shoemaker's patients, Shaler McClure Wright. The piece appeared as an episode in a series titled, "Soul Chronicles for the Chronically Ill" on healthstorycollaborative.org
Related Resources for Community