Behind the Scenes Texas CIRS Virtual Conference!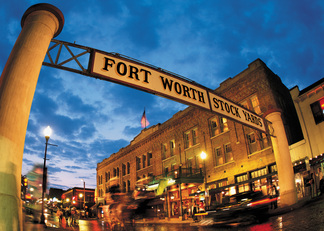 Sign up today to be the first to hear our top Shoemaker Certified Physicians discuss the very latest developments in CIRS at the Virtual Conference in Fort Worth, TX!
Don't miss the chance to hear talks from Dr. Ritchie Shoemaker, Dr. Scott McMahon, Dr. Keith Berndtson, Dr. Mary Ackerley, and Dr. Sonia Rapaport!
These doctors have seen thousands of CIRS patients in their own practices, and have information that could help YOU in your pursuit to good health.
Learn from the most experienced practitioners in the world, all trained by Dr. Ritchie Shoemaker, the leader in the treatment of Biotoxin Related Illness.
There will be individual talks from each of the physicians as well as two round table sessions.
Tweet us your questions at @SurvivingMold and it could be addressed by our panel of expert doctors during round table discussion!
Featured Resources for Community
The inaugural European Proficiency Partner Course will be delivered personally by Dr Shoemaker on 7th, 14th, 21st and 28th of February 2023.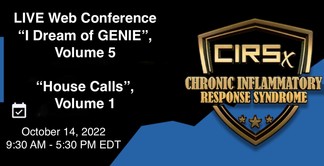 Joint Surviving Mold | CIRSx Web Conference Broadcasting Live from Salisbury, Maryland October 14, 2022 9:30AM- 5:30 PM EDT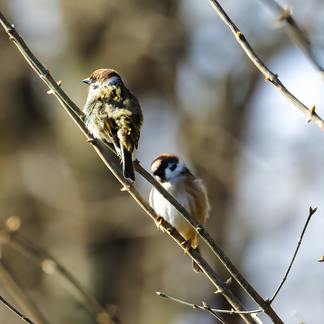 The following article pulls a few excerpts from a piece by one of Dr. Shoemaker's patients, Shaler McClure Wright. The piece appeared as an episode in a series titled, "Soul Chronicles for the Chronically Ill" on healthstorycollaborative.org
I'd been corresponding with Frank, James's father, for several years. His son, a former emergency room doctor, had a very severe case of ME/CFS, and Frank had been beating the bushes to find anything that could help. Nothing, however, was working.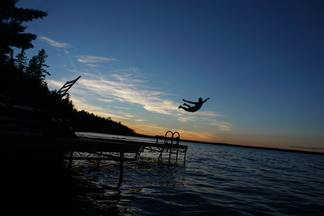 There are apparent consistencies and behaviors among those who thrive with CIRS that differ from those who experience relapse. Committing to what has been proven to work and diligence in preventing re-exposure will be the difference between success and f...
Related Resources for Community