The Surviving Mold Membership Program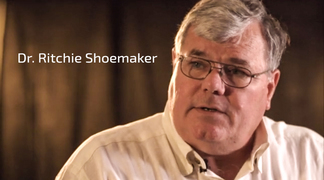 Receive exclusive expert access with the new Q&A portal – and so much more!
The Membership Program was created as a place for both CIRS patients and practitioners to learn, stay current, connect, and thrive as they learn what it means to navigate life with CIRS. At Surviving Mold, we recognize that recovery, as well as staying healthy comes with an endless learning curve and requires a village of support.
The Surviving Mold Membership aims to restore hope, make the path smoother and easier through connection, the most current information, fact-based proven research, and expertise from the world's leading CIRS experts and the Surviving Mold team.
ALL MEMBERSHIPS RECEIVE:
Priority access to the world's leading experts & resources on CIRS/biotoxin illness…
Unlimited questions by email for Dr. Shoemaker
View new community Q&As every week
Exclusive Practitioners' Section
Member-only free resources, including complimentary VCS test/s
Monthly Members Only E-letter with Premium Content, Special Offers, and Free Items
The latest updates, information, and features, delivered to your inbox.
Monthly membership starts at $19.95/mo.
Or choose 6 or 12-month savings packages.
Your Exclusive Member Benefits Include:
Access to Dr. Shoemaker via the Membership Email Portal
Don't miss out on this exciting opportunity to share your questions with Dr. Shoemaker as well as view featured Q&As from our community members who share similar concerns!
Dr. Shoemaker no longer takes cases, but he is still dedicated to the cause, furthering research, and supporting patients and practitioners through the membership and the Protocol certification programs.
Due to the format and number of questions, this feature isn't designed to provide immediate answers. Each question will receive an email answer typically within 1 week. Plus, a few beneficial questions will be featured in the community Q&A portal each week.
Stay Current and Connected with the Practitioners Section
CIRS is complex, and science is not static. Unraveling the complexities, and staying leading edge as the knowledge evolves, requires peer discussion, questions, shared insight, case studies, and continual review. Stay current and connect with other dedicated Shoemaker practitioners through the List Serve community, which brainstorms and connects every day.
Plus, submit your questions to Dr. Shoemaker via email. Due to the program format and number of questions, this feature isn't designed to provide immediate answers. If urgent attention is required, you may contact Dr. Shoemaker's office and we will do our best to expedite your question, or ask about a phone consult with Dr. Shoemaker.
Complimentary VCS Testing:
Depending on the membership package you choose, you'll receive one complimentary VCS Test or more. The test is an extremely valuable tool for recovery and your thriving tool kit.
The VCS measures one of the neurologic functions of vision known as "contrast." Biotoxins impair the ability to detect subtle contrast within 24-36 hours of exposure. Use it to stay proactive and vigilant about detecting and monitoring possible exposure during recovery and beyond.
Unlimited access to Dr. Shoemaker's library of academic papers and resources.
These invaluable resources have been collected and refined over the years, and the knowledge base is vast. Plus, up-to-the-minute findings and ways to support and fine-tune your experience are still coming in every day. Chances are, if you have a question or concern, someone else does too, and we can point you to the answers you need.
Premium member-only updates, features, offers, and resources
Members receive a monthly e-letter with the featured member Q&As, materials, updates, current information, and more. The Surviving Mold Team is always working to respond to members' questions, concerns, and their inspiring stories, too! We bring you the latest information, resources, and developments, plus tools and features that will support you most.
We love hearing your stories, and so does the community.
Send us your inspiring story or review. Thousands of patients are thriving, and everyone benefits from your shared inspiration.
We also share our practitioners' updates and insights.
If you are a practitioner, keep us in the loop. Let us know any new developments, offerings, group classes, or resources, or post an article with your latest insights for the Membership.
We look forward to connecting with you over at the Membership Area!
CHOOSE YOUR MEMBERSHIP & JOIN US NOW
---------------------------------
Featured Resources for Remediation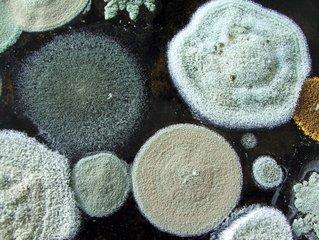 The only science-based, proven, peer-reviewed path to recovery. Discover the Shoemaker process and protocol for diagnosing, testing and treating Mold Illness.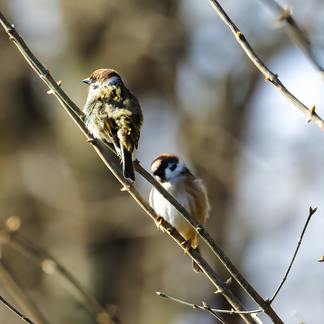 The following article pulls a few excerpts from a piece by one of Dr. Shoemaker's patients, Shaler McClure Wright. The piece appeared as an episode in a series titled, "Soul Chronicles for the Chronically Ill" on healthstorycollaborative.org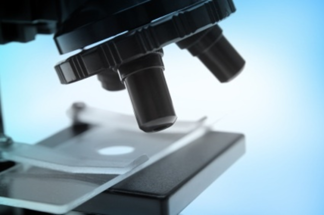 The Indoor Environmental Professional Panel of Surviving Mold CONSENSUS 2020 is now available.

United States military members and their families are being made direly ill from their contaminated military housing. Adding devastating insult to injury, they are not getting medical help from the military physicians that they need in order to recover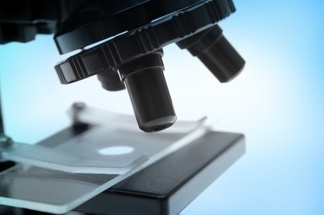 Medically sound investigation and remediation of water-damaged Buildings in cases of CIRS-WDB Larry Schwartz CIEC, BSME, MBA, Greg Weatherman CMC, Michael Schrantz CIEC, CMI, BPI-BA/EP, Will Spates CIAQP, CIEC, Jeff Charlton, ACIEC, AACIEH, Keith Berndtson...
Related Resources for Remediation