Physicians Network - Protocol Training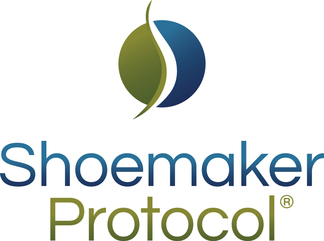 Join a life-changing team helping patients with CIRS recover and thrive.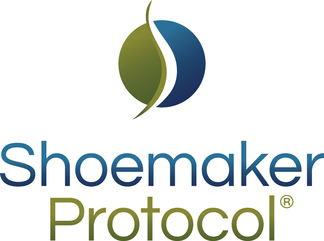 We are pleased to report that the process to certify physicians in the "Shoemaker Protocol" is complete. In fact, the test bank of questions for the exam has been built. The Certification Examination Process will be conducted in three stages: 1. S...