My Name Is Erik Johnson
My name is Erik Johnson. I'm a survivor of the 1985 Lake Tahoe "mystery Illness" and here is how I got involved in the creation of the new syndrome called CFS.
Dr. Cheney called me into his office, "How would you like to be a prototype for a syndrome?"
It didn't take more than a moment's reflection to say no. I didn't think this was a good idea. I told Dr. Cheney that thanks to mold avoidance, including creating a mold free camper as a refuge, I had already improved to the point that I was no longer a good representative of the unexplained illness.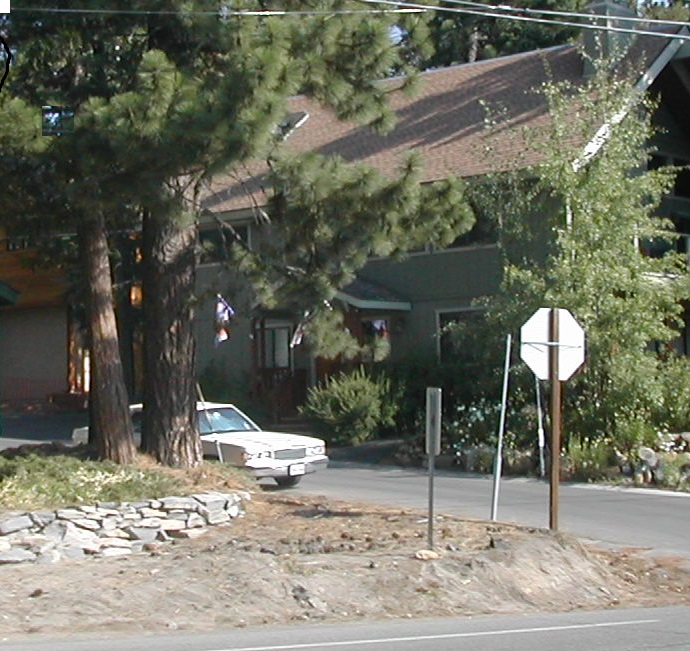 But there was something else that stopped me. I was a Cheney patient in Fall of 1984, from before the mysterious flu had struck town, and I knew that this flu-like illness was what the CDC had been called for. I didn't want to complicate matters by tossing in my prior mold complaints.
I told Dr. Cheney to get someone else, there must be many people who would serve better, and I didn't think it would be ethical of me to act as a representative for the Raggedy Ann syndrome, knowing I had something other than what they wished to study.
Featured Resources for Community
We have entered a new era in sophisticated testing for Lyme, mold and chronic fatiguing illnesses. Since the sequencing of the human genome, in the early 2000s, we have developed the ability to look at differential gene activation through new procedures com...
2019 Conference and Workshops for the Medical, Indoor Air Environmental/Remediation Industries, and Patients In Miami, FL- Sponsored by MR. MOLD, INC.
Dear friends and fellow Mold Warriors,It is my distinct honor to introduce to you a new series for Surviving Mold: Medical and Legal Issues in CIRS.
*This is second edition of Medical and Legal Issues in CIRS.* The addition of the new transcriptomic test, "Gene Expression: Inflammation Explained (GENIE)" to the tool box of the CIRS physician is a remarkable advance. For the first time, we can use...