My Name Is Erik Johnson
My name is Erik Johnson. I'm a survivor of the 1985 Lake Tahoe "mystery Illness" and here is how I got involved in the creation of the new syndrome called CFS.
Dr. Cheney called me into his office, "How would you like to be a prototype for a syndrome?"
It didn't take more than a moment's reflection to say no. I didn't think this was a good idea. I told Dr. Cheney that thanks to mold avoidance, including creating a mold free camper as a refuge, I had already improved to the point that I was no longer a good representative of the unexplained illness.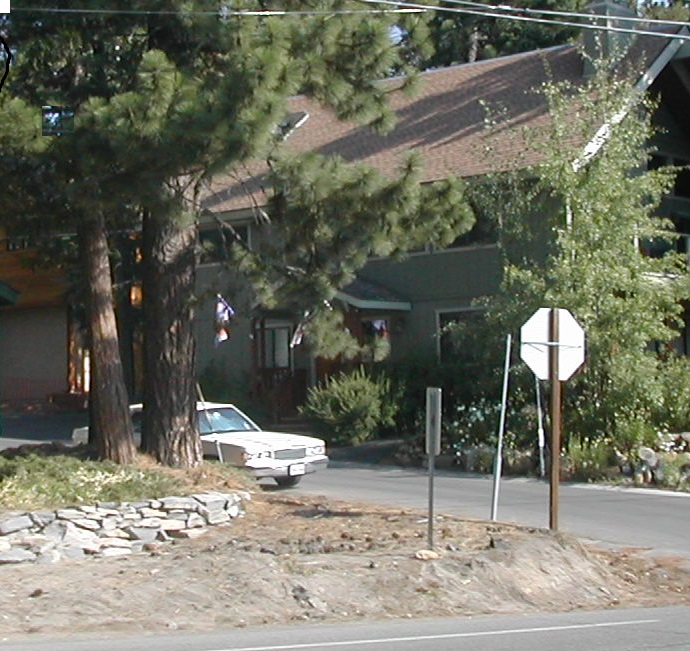 But there was something else that stopped me. I was a Cheney patient in Fall of 1984, from before the mysterious flu had struck town, and I knew that this flu-like illness was what the CDC had been called for. I didn't want to complicate matters by tossing in my prior mold complaints.
I told Dr. Cheney to get someone else, there must be many people who would serve better, and I didn't think it would be ethical of me to act as a representative for the Raggedy Ann syndrome, knowing I had something other than what they wished to study.
Featured Resources for Community
2019 Conference and Workshops for the Medical, Indoor Air Environmental/Remediation Industries, and Patients In Miami, FL- Sponsored by MR. MOLD, INC.
2019 CONFERENCE AND WORKSHOPS FOR THE MEDICAL, INDOOR AIR ENVIRONMENTAL / REMEDIATION INDUSTRIES AND PATIENTS IN ROSWELL, NM
Dear friends and fellow Mold Warriors,It is my distinct honor to introduce to you a new series for Surviving Mold: Medical and Legal Issues in CIRS.
*This is second edition of Medical and Legal Issues in CIRS.* The addition of the new transcriptomic test, "Gene Expression: Inflammation Explained (GENIE)" to the tool box of the CIRS physician is a remarkable advance. For the first time, we can use...
We are pleased to announce that the 2019 Mold Congress will host a special, all day training program for all those interested in CIRS, including diagnosis and treatment. Beginning at 8 AM, ending at 5 PM on Thursday, Ritchie Shoemaker MD will host the all d...
Related Resources for Community