Progene DX CIRS Assay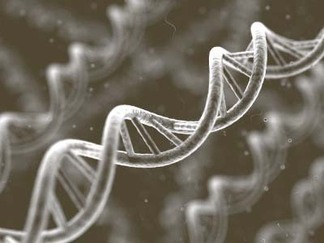 CIRS is often misdiagnosed because,
UNTIL NOW
there have been no confirmatory clinical tests.
Our protocol results in a comprehensive diagnosis tool based on a proteogenomic analysis. Our proteogenomic analysis identifies proteins and/or genes that are differentially expressed in subjects suffering from CIRS compared to healthy subjects.

With Progene DX, you can see what is happening at the gene transcription level so you can target your treatment.
Progene DX only sells to licensed and registered physicians or other qualified healthcare providers in the United States.
By placing an order on our website you confirm that you are a physician or other qualified healthcare provider licensed to practice in the United States.
COST INCLUDES SHIPPING

Featured Resources for Mold Treatment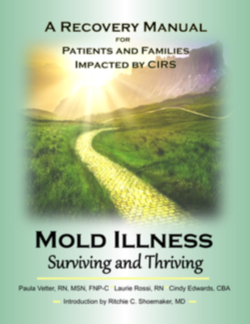 Cholestyramine (CSM) is an FDA-approved medication used in an initial stage of The Shoemaker Protocol because it has a unique affinity for binding with biotoxins and effectively eliminating them from the body.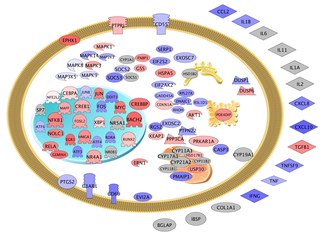 Yes, the test is now here. After ten years in concept and three years in development and validation, the application of transcriptomics to confirm hypometabolism (see below) is available. Based on the work of James Ryan, PhD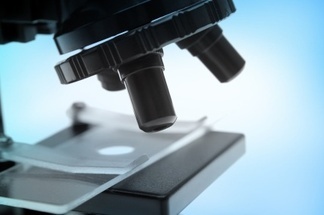 We are incredibly excited to share a new service for our members available from participating physicians!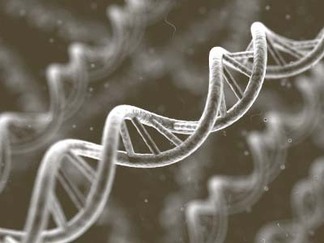 Through Dr Shoemaker's work we can see that the evidence for an association between environmental exposure to biotoxins and inflammatory sequelae is well documented and predictable in individuals with certain genetic patterns whose physiology has been ...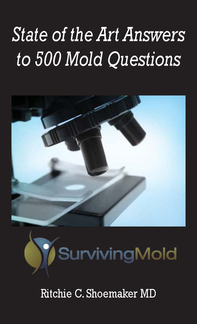 Subscribe
Sickened by moldy buildings? Need facts and answers fast? Here is your guide: State of the Art Answers for 500 Mold Questions. Thorough and reliable, "500 Answers" is as current as one can find on a subject where bad information abounds.