Episode 7 - What's really wrong with you? How data tells the real story: genomics.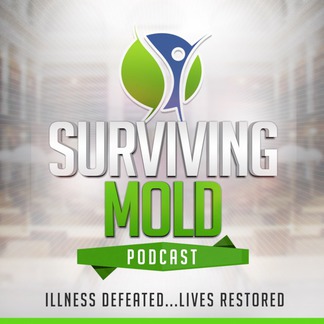 Genomics: How genes can tell the true story of what's going on with your body and how most genomics test don't go far enough.
Featured Resources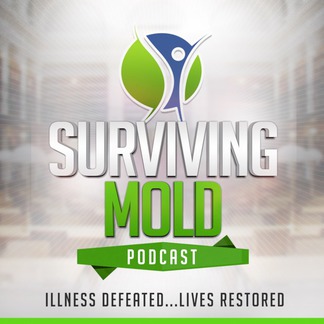 Will a Flir one or pocket thermal camera help find mold in my home?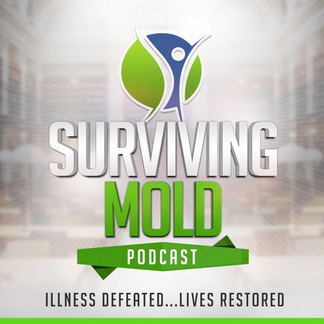 Learn why mold related illnesses require specialized medication with Michael Macione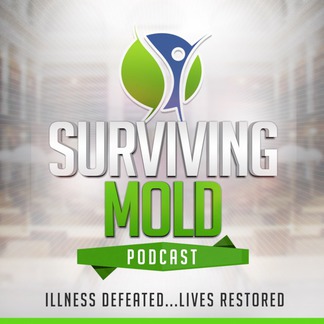 What happens once you're prescribed a compounded medication?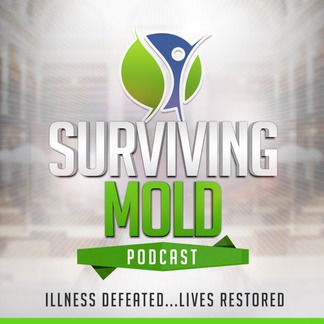 Once you've been diganosed with CIRS what can you expect