Shoemaker Protocol Certification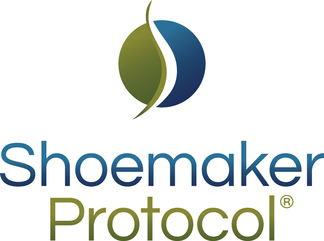 The Future is Now!!!!
We are pleased to report that the process to certify physicians in the "Shoemaker Protocol" is complete. In fact, the test bank of questions for the exam has been built.
Shoemaker Protocol Certification
The Certification Examination Process will be conducted in three stages:
1. Screening Exam-Multiple Choice
2. Essay Questions-Protocol and Practice Related
3. Oral Exam-Patient Integration
Screening Exam-The examination includes multiple choice and true/false questions designed to illustrate the strengths and weaknesses the doctor may have in the subject of Biotoxin related illness. It is simply step one in the process. The test questions have been categorized by topic to identify areas that need further study and give a specific direction to those attempting to be certified.
Essay Questions-The essay question are designed to illustrate the doctor's level of understanding of the Shoemaker Protocol and evidenced based medicine. It is simply another step in the learning process.
Oral Exam-In this third and final stage of Certification, the physician will be asked to demonstrate his competence in case management through use of one of the most time honored forms of testing in medicine. One on one, using several cases the diplomate "to be" will be challenged to bring all his skills and knowledge to bear quickly and accurately. At the completion of certification, Dr. Shoemaker will guide you through the entire Protocol using one of your selected patients.
Price $ 3,000.00