eBooks Available!
Dr. Shoemaker has several titles available in eBook format! You can find Surviving Mold, Mold Warriors, and Lose the Weight You Hate available in Ebook format for your favorite E-reader: Ipad, Kindle, or Nook! You will be redirected to Bookbaby.com to complete your order.
CLICK THE BOOK BELOW TO ORDER!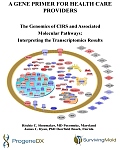 Featured Resources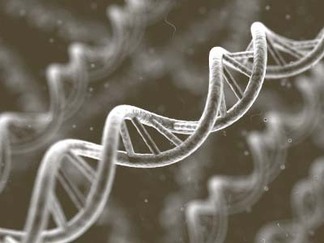 Through Dr Shoemaker's work we can see that the evidence for an association between environmental exposure to biotoxins and inflammatory sequelae is well documented and predictable in individuals with certain genetic patterns whose physiology has been ...
Related Resources