My Name Is Erik Johnson
My name is Erik Johnson. I'm a survivor of the 1985 Lake Tahoe "mystery Illness" and here is how I got involved in the creation of the new syndrome called CFS.
Dr. Cheney called me into his office, "How would you like to be a prototype for a syndrome?"
It didn't take more than a moment's reflection to say no. I didn't think this was a good idea. I told Dr. Cheney that thanks to mold avoidance, including creating a mold free camper as a refuge, I had already improved to the point that I was no longer a good representative of the unexplained illness.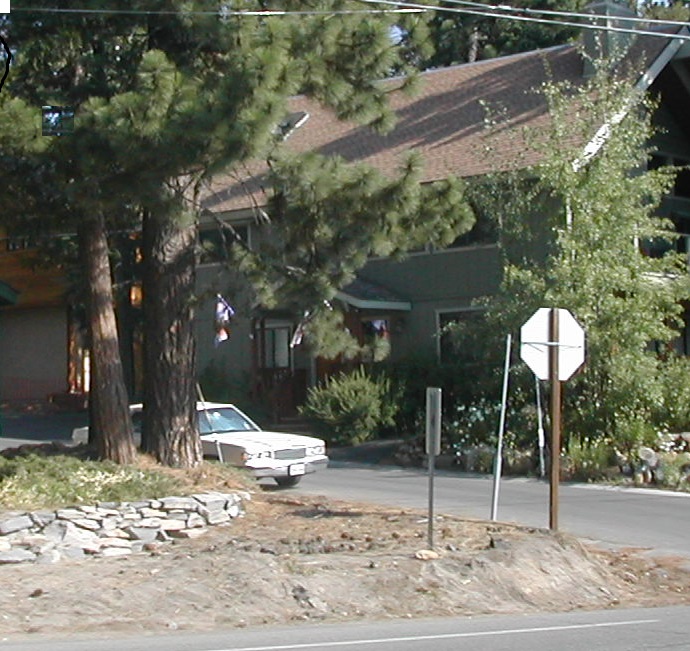 But there was something else that stopped me. I was a Cheney patient in Fall of 1984, from before the mysterious flu had struck town, and I knew that this flu-like illness was what the CDC had been called for. I didn't want to complicate matters by tossing in my prior mold complaints.
I told Dr. Cheney to get someone else, there must be many people who would serve better, and I didn't think it would be ethical of me to act as a representative for the Raggedy Ann syndrome, knowing I had something other than what they wished to study.
Featured Resources for Community
Dr. Ritchie Shoemaker and Dr. Andrew Heyman join forces for this extraordinary discussion on the"In Depth Treatment Options for Mold Illness & Lyme Disease"
"I am thrilled to announce that our CIRS Recovery Manual is finally complete." - Paula Vetter FNP-C
Read these two new papers today!
Enjoy some highlights from our third annual conference held in Irvine, CA., and Purchase the entire event or individual videos here!
Medically sound investigation and remediation of water-damaged Buildings in cases of CIRS-WDB Larry Schwartz CIEC, BSME, MBA, Greg Weatherman CMC, Michael Schrantz CIEC, CMI, BPI-BA/EP, Will Spates CIAQP, CIEC, Jeff Charlton, ACIEC, AACIEH, Keith Berndtson...