Surviving Mold. An Illness Defeated & Lives Restored.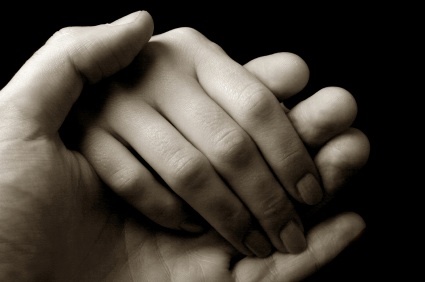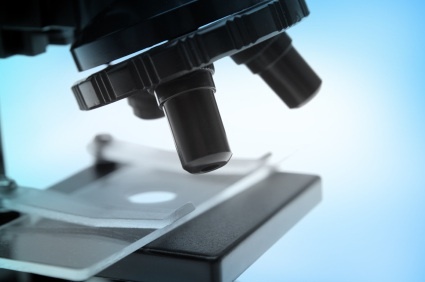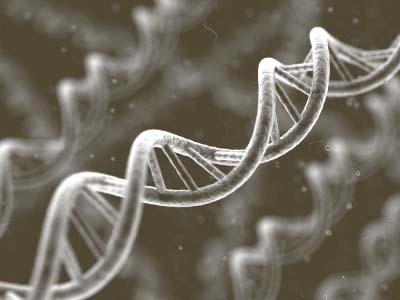 Surviving mold begins with knowing what's wrong and developing a plan to beat it. We offer information on diagnosis, treatment, resources and more.

Ritchie Shoemaker, M. D.
Dr. Shoemaker has devoted his life to finding the answer to illness caused by biotoxins. He wants you to understand your illness and have the power to beat it.