Featured Resources

Few problems are as common and as frustrating to patients and physicians alike as difficulty falling asleep and difficulty maintaining sleep.

Throughout medical history new medical ideas are rarely greeted with open arms and joy. The usual approach and indeed, the scientific approach are to look at new ideas with skepticism and as an unproven hypothesis. The timeline between introduction of a new...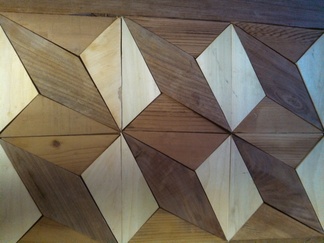 Words can have a life all their own. For others who love words, especially those derived from a good myth, the names of full moons are a welcome example. Moon names come to us largely from tribal Indian lore, primarily from the Algonquin Nation. Worm Moon;...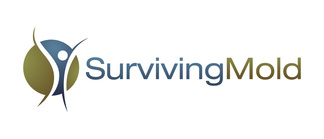 As the science has expanded in CIRS, we have looked at a series of questions regarding adverse effects of innate immune activation and differential gene activation seen in CIRS patients.